Earl Horning Recognized for Contributions to Dairy Promotion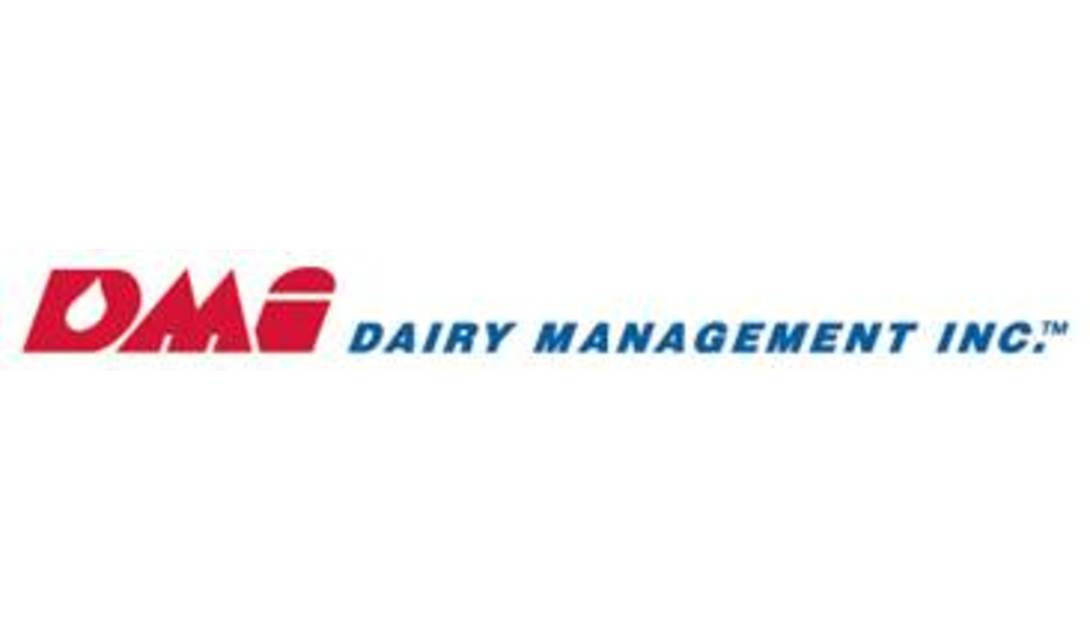 The National Dairy Promotion and Research Board (NDB) honored Earl Horning as the 2011 recipient of the Richard E. Lyng Award for his dedication and distinguished service to dairy promotion. Horning, a dairy producer from Manchester, Mich., was recognized at the Joint NDB/National Milk Producers Federation/United Dairy Industry Association (UDIA) Annual Meeting in San Diego.
The award is named for former U.S. Department of Agriculture Secretary Richard E. Lyng, who played a key role in implementing policies that led to the establishment of the NDB more than 25 years ago. The Lyng Award honors dairy industry leaders who have made a significant contribution to dairy promotion that benefits the entire dairy industry.
"Earl Horning is a staunch supporter of dairy promotion who not only talks the talk, he walks the walk," said Ryan Anglin, Arkansas dairy producer and NDB chair. "Earl's commitment comes from his own personal experiences in promoting a positive image of milk production year-round within his community."
Horning farms on the outskirts of Ann Arbor and has a long-standing history of conducting farm tours for schoolchildren, community leaders and fellow citizens. This includes a "June Dairy Month Breakfast on the Farm" event the Horning Family hosted that drew more than 2,000 people.
Horning also serves as an active leader within local and national dairy checkoff programs. He joined the board of directors of the United Dairy Industry of Michigan in 1997, the same year he also joined the UDIA board. He played an active role in a successful school milk vending machine program in Michigan, and continues to be an active champion of efforts to increase participation in school breakfast programs and the in-school Fuel Up to Play 60 program.
As part of the Richard E. Lyng Award, the NDB will make a $2,500 contribution to the Michigan Dairy Memorial and Scholarship Foundation at Michigan State University.
For more information about the national dairy checkoff program, visit www.dairycheckoff.com.
11.17.2011