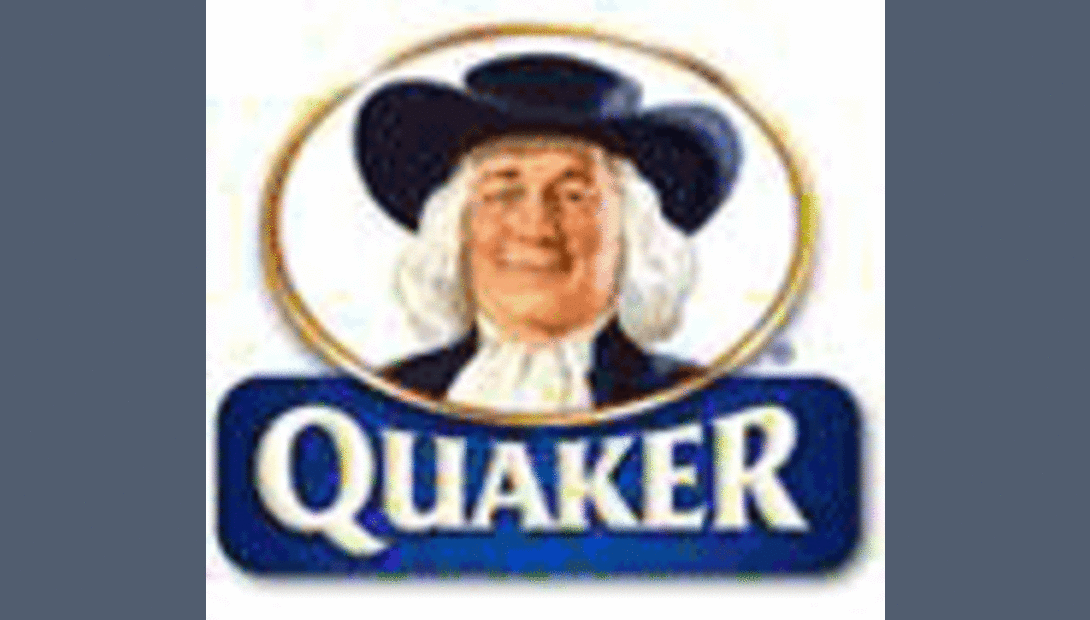 The National Dairy Council
and the
Quaker Oats Company,
a division of PepsiCo, today announced a partnership that will leverage the strengths of both organizations to develop effective programs in schools and other channels to increase children's access to breakfast, nutritious snacks and physical activity. The National Dairy Council, under the leadership of America's dairy farmers, and Quaker have long been dedicated to creating healthier lifestyles for children and families.

The National Dairy Council is committed to dairy nutrition research, education and communications to foster a healthier society. One of the most trusted and iconic brands in America, Quaker has been in existence for more than a century and remains a symbol of quality, great taste and nutrition. This partnership will focus on the synergy between grains and dairy and extend both organizations' commitment to children's health and nutrition.
"Decades of nutrition research and in-school programs have helped the National Dairy Council fight against poor nutrition, inactivity, and obesity among children. Dairy farmers are excited to extend their long-standing commitment to children's health and nutrition by partnering with Quaker Oats to address the need for wholesome, balanced meals for children," said Thomas Gallagher, CEO of Dairy Management Inc., the non-profit organization which manages the national dairy checkoff program including the National Dairy Council.
The partnership's activities will be funded in part through the
GENYOUth Foundation,
a non-profit organization formed through an unprecedented public-private partnership with the National Dairy Council and the National Football League (NFL), devoted to raising funds to support child health and wellness efforts. Quaker will join the NFL roster of partners in 2012.
This is also an important step toward developing new products that will inspire families to achieve wellness by making healthy, accessible food choices.
"Quaker has a rich legacy of providing nourishing foods for families and bringing communities together to promote healthy lifestyles," said Jose Luis Prado, president of Quaker North America, who also serves on the board of directors of GENYOUth. "We are very excited to partner with the National Dairy Council since this will serve as a catalyst to help improve nutrition solutions and increase physical activity opportunities for kids in schools."
Additionally, Quaker's partnership with the National Dairy Council further underscores dairy as a core part of parent company PepsiCo's overarching nutrition strategy. Read more about PepsiCo's Global Nutrition Group
and Wimm-Bill Dann Dairy acquisition as part of their strategy.

For information on the National Dairy Council, visit www.nationaldairycouncil.org. For information on Quaker Oats, visit www.quakeroats.com.

11.17.2011