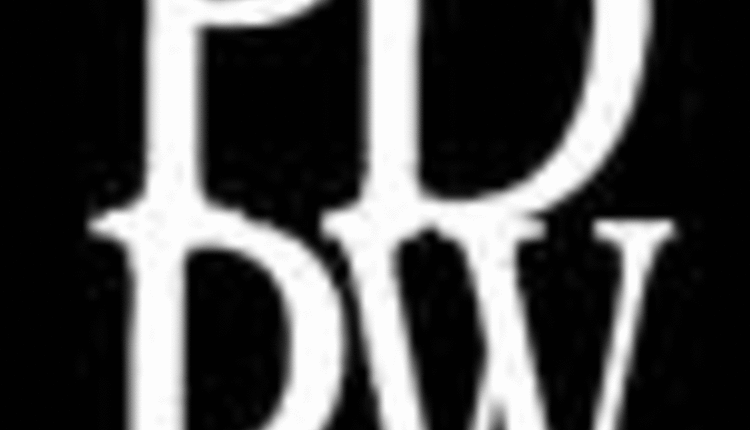 Professional Dairy Producers of Wisconsin is offering commodity marketing classes to dairy producers and agribusiness professionals. An informational session about the classes and the opportunity to meet the instructor will be held Thursday, Dec. 14, from 1 to 3 p.m. at Greenstone Farm Credit Services located at 1674 Eisenhower Road, DePere, Wis. This introductory class is free.
The class instruction that happens over the course of a marketing year will be presented by Carl Babler of the University of Wisconsin-Platteville who has been involved in the futures industry as a broker, educator and hedger for more than 35 years.
"Dairy producers and agribusiness professionals often share that marketing is one of their most difficult management tasks. In most cases, this difficulty stems from a lack of marketing education," states Eric Hillan, president of PDPW and a dairy producer. "Because it's hard to utilize this risk management tool without knowing the fundamentals, PDPW has been helping dairy producers and other industry colleagues learn more through the Commodity Marketing classes with Carl Babler. This is the fifth year PDPW has offered this popular series.
"The December 14 introductory class is free so individuals can get a taste of the six to seven follow-up classes, and then can decide after the first class if this educational opportunity is for them. As dairy producers, we've seen the best and worst of commodity prices, and no one knows where they will go from here. That's why it's important for us to gain an understanding of marketing and what we can do to position ourselves for success."
Choosing to enroll in the class will engage you in 6 to 7 additional classes for $450.00. This includes one to two people from your business, great for farm owners, farm managers, or herdspersons. The class will be limited to the first 30 dairies or industry businesses that register. No experience or prior marketing experience needed – the class starts with the basics and moves rapidly along. Previous attendees surveyed have ranked this educational series a "5" on a scale of one to five. This commodity marketing class series is one of PDPW's most popular offerings.
Hillan adds that the commodity marketing series will include presentations on price and price behavior, developing an effective marketing plan, knowing how to analyze the market for market activity, understanding and utilizing the cash market, the futures market, the options market and a marketers and hedgers checklist as well as other topics to help individuals become confident in commodity marketing.
To register for the commodity marketing series, attend the introductory class on December 14, call PDPW at 1-800-947-7379 or signup online at www.pdpw.org.
11.22.2011