Following the release of December 2011 bull proofs, New Generation Genetics has released three new genomic-tested young sires.
54BS494 CUTTING EDGE W ATWOOD ET
*TM. Atwood is a Wonderment son out of a new bull mother with a deep pedigree. His dam is Almost Mine Dynasty Ally ET who is scored 2E-92. Her top record is 3-10 365d 2x 29,100m 1,230f +4.2% and 1,025p +3.5%. Atwood's sire is the popular Top Acres C Wonderment ET *TM, one of the top milk bulls in the breed with a proof of +1354m +53f +39p +1.0 Type and +100 milking speed. The genomic-tested proof for Atwood is +1788m +44f +43p +0.8 Type +111 NM$ 138 PPR. Atwood is the highest genomic young sire for milk in the country. He would make a great addition to any herd looking to add production, improve udder attachments and add stylish frames.
54BS496 GROVES-SUN THOR ET
*TM. Thor is the first Supreme son out of a very popular cow family. His sire is the show ring specialist Old Milld WDE Supreme ET *TM with a proof of +274m +12f +11p +0.7 Type +1.39 Udder Composite. Thor's Dam is a new bull mother, Milk & Honey Tonis Tessa who is scored E 90 and was the third place four-year-old at World Dairy Expo in 2011. Tessa's two year old record is 2-05 365d 2x 21,400m 4.4% 941f 3.3% 698p. The genomic tested proof for Thor is +432m +3f +11p +3.3 Productive Life +0.2 DPR +0.6 Type +1.46 Udder Composite 93 PPR and +234 NM$. Thor offers an elite opportunity to add a great udder bull with an outstanding pedigree without sacrificing production.
54BS489 HILLTOP ACRES G DURANGO ET
*TM. Durango is a Glenn son out of a very exciting young Vigor. His Dam is Hilltop Acres V Divinity who is scored V 87 at two years of age. Divinity's first record is 2-01 365d 3x 28,650m 4.2% 1,202f 3.7% 1,069p. Durango's sire is the European sire of son Schamaun BS Gordon Glenn ET *TM who is +215m +22f +23p +0.3 DPR +0.6 Type +0.69 Udder Composite. The genomic-tested proof for Durango is +608m +20f +24p +2.2 Productive Life +1.0 DPR +0.7 Type +0.72 Udder Composite 123 PPR and +231 NM$. Durango offers an outcross opportunity from a strong cow family and can be used to improve cows across any herd.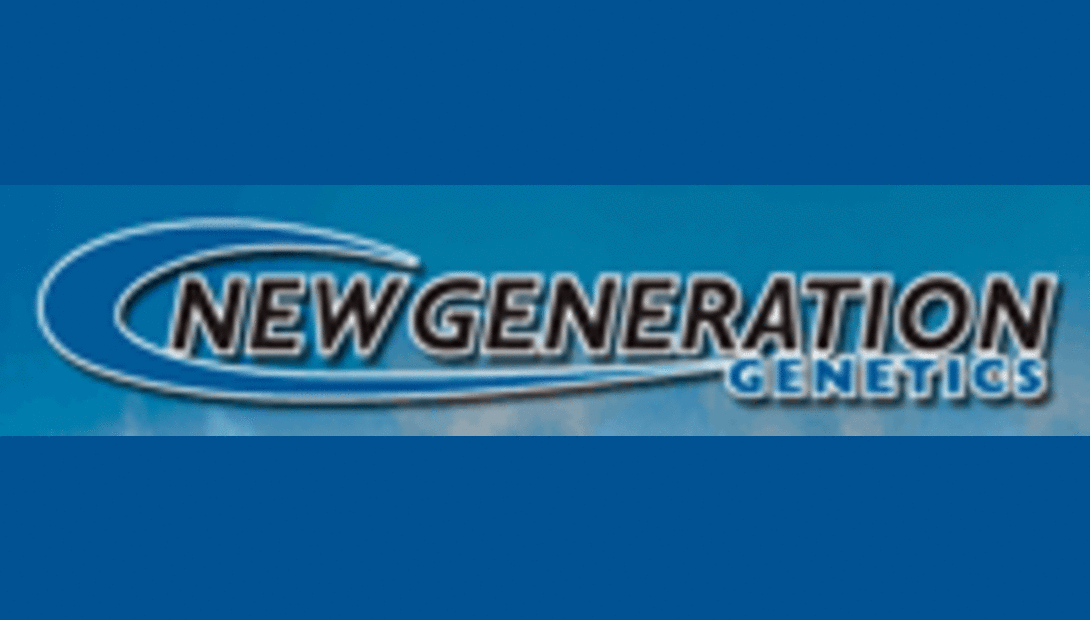 To learn more about these new, exciting offerings from New Generation Genetics, please call (920)568-0554 or visit www.brownswiss.com.
12.15.2011