The Genex Cooperative, Inc. lineup presents eight new release sires over +$700 Lifetime Net Merit (LNM), and all but one has a Genex sire in its pedigree!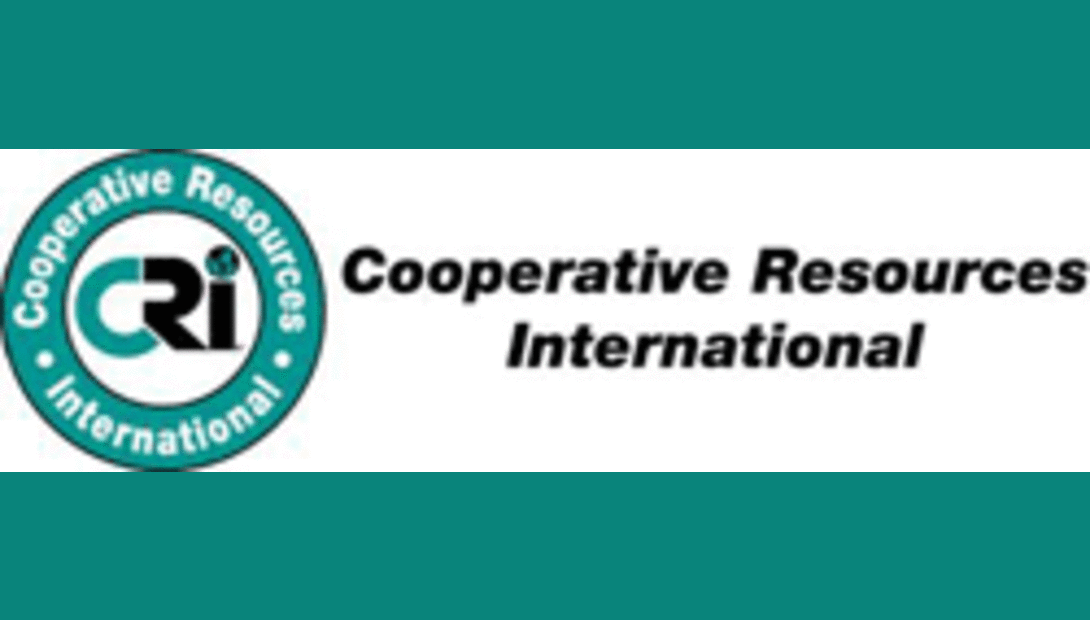 At +$783 LNM, 1HO10275
DREW
(Man-O-Man x Wizard) leads the new debuts for profitability. DREW mimics his maternal grandsire, retired Genex sire 1HO06360 WIZARD, with incredible health and fitness traits: +6.1 Productive Life, +2.61 Somatic Cell Score (SCS), 6% calving ease and +2.7 Daughter Pregnancy Rate (DPR).
1HO10255
GOLDENGATE
%-I hails from the GENESIS Cooperative Herd. This +$749 LNM bull is the son of the industry's top TPI and LNM sire, 1HO08784 FREDDIE %-I. GOLDENGATE improves feet and legs, increases percent fat (+0.12%), and possesses elite calving ease (5%) and exceptional longevity (+6.8 Productive Life).
1HO10175
MARCELON
%-I joins the lineup as another high-ranking FREDDIE son. MARCELON is attributed with outstanding feet and legs (+2.28 Foot & Leg Composite) and standout style (+1.93 PTA Type).
Healthy, trouble-free udders will abound in daughters of 1HO10464
VIBRANT
%-I. This bright new debut (Cassino x Obrian) is the lineup's leader for SCS sporting an extremely low +2.41. He excels in fat percent (+0.11%) too, leading to his +$839 Cheese Merit.
Top-notch fat yield and impeccable daughter fertility describe the +$735 LNM 1HO10420
DESIGN
(Russell x Wizard); his +82 pounds of fat and +2.8 DPR are impressive. Good conformation, sturdy feet and legs and easy calvings make him even more attractive.
1HO10285
LEDGE
%-I exhibits an outstanding combination of style and appeal, health and fitness, and profitability. It's a proof one has to see to believe: +1.97 PTAT, +2.00 Udder Composite, +2.60 Foot & Leg Composite, 5% Sire Calving Ease, +2.8 DPR, +7.1 Productive Life, +2259 TPI and +$728 LNM!
Genex has its first active 1HO09167 O-STYLE son in 1HO10405
FILKE
%-I. FILKE's solid production (+1520 PTA Milk), +1.63 PTAT, +2.51 Foot & Leg Composite and impressive health traits should meet the demands of many producers.
Rounding out the elite eight over +$700 is another FREDDIE son, 1HO10254
LEBRON
%-I. He posts a respectable all-round proof. Highlights include +1687 PTAM, +1.95 PTAT, +1.73 Udder Composite, +2.22 Foot & Leg Composite, +6.7 Productive Life, +2.62 SCS, and 6% Sire and Daughter Calving Ease.
To learn more about the elite eight or to view the complete Genex Holstein lineup, visit www.crinet.com.
Genex is a subsidiary of Cooperative Resources International (CRI), a member-owned holding cooperative. The mission statement summarizes the goal of CRI: "To provide products and services as effectively as possible to maximize the profitability of members and customers worldwide while maintaining a strong cooperative."
12.16.2011