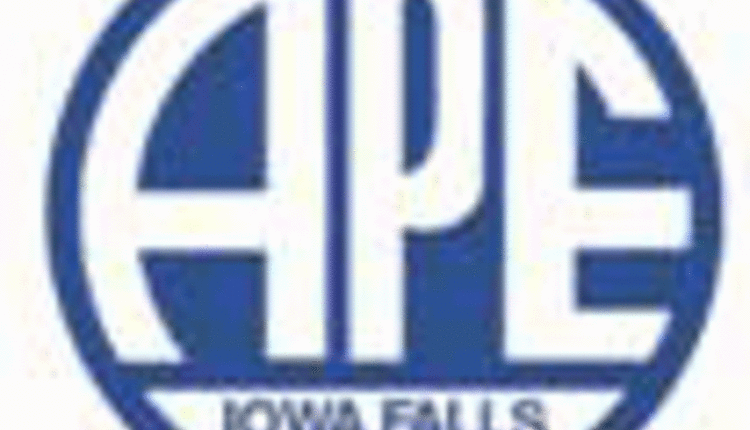 Agri-Pro Enterprises of Iowa, Inc. is pleased to introduce another major brand name to our line of syringes, drenchers, and applicators: NJ Phillips Pty Limited of Australia. Now Agri-Pro Enterprises is your #1 source for all your applicator needs!
Starting in January 2012 we will be marketing NJ Phillips along with ISL Animal Health, Henke Sass-Wolfe GmbH, Ardes, Allison Medical, Inc., Labelvage, E. Nechmad Ltd brands of syringes along with our own APE brand. When looking for quality syringes or applicators we offer 0.01cc to 600cc dosages; automatic or single shot; plastic or metal; multi-use or disposable; self filling, fill by tube or fill by bottle mount, high end or economically priced.
Whatever a farmer, rancher, veterinarian, or vaccination crew is looking for we should have it or be able to get it from one of our manufacturers who have many years of expertise in their research and development departments!
Contact Agri-Pro Enterprises of Iowa, Inc. for all of your applicator needs at 1-800-648-4696 or visit our website at www.agri-pro.com.
01.09.2012