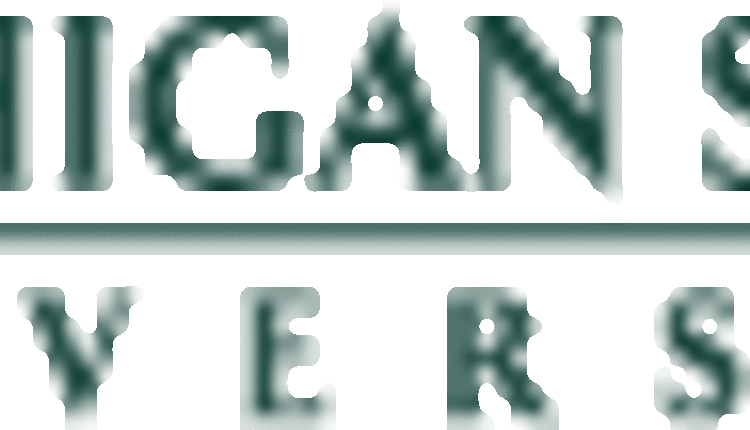 Made possible through the support of organizations and businesses at both the state and local level, Breakfast on the Farm gives consumers and farm neighbors a first-hand look at modern food production and the farm families who work hard to produce a safe, wholesome food supply.
Each farm interested in hosting Breakfast on the Farm this year was required to submit a detailed application by early December to sort out logistics and determine potential success in consumers' eyes.
Twelve farms submitted applications this year, some as early as July, but only 8 were given the honor of hosting Breakfast on the Farm events and inviting thousands of visitors to come learn about their farms.
"The applications were thoroughly reviewed by the statewide Breakfast on the Farm advisory council," said Nancy Thelen, Michigan State University (MSU) Extension agriculture literacy educator.
MSU Extension offers farmers considering hosting Breakfast on the Farm a checklist to determine if they have adequate facilities and if they want to go on to apply to host.
"All applications were excellent," said Mary Dunckel, MSU Extension agriculture literacy educator. "Each farm chosen has something unique that sets it apart from the rest. We hope that those not selected will consider applying again in the future."
The application included everything from level of visitor interest and awards received to number of generations owned and accommodations for large crowds of people.
"The 2012 host farms are geographically diverse and are located in the Upper Peninsula, mid-Michigan, the Thumb and in the southeast and southwest corners of the state. They are also commodity diverse and will showcase dairy, apple, field crop and potato production," Dunckel said.
The following farms will be hosting Breakfast on the Farm events in 2012:
· June 16 hosted by Myers Farms LLC, Scotts (Kalamazoo County)
· June 23 hosted by Choate's Belly Acres, Cement City (Jackson County)
· July 21 hosted by Goma Dairy Farm, Marlette (Sanilac County)
· July 28 hosted by VanDrese Farms, Cornell (Delta County)
· August 4 hosted by May Farms, Sparta (Kent County)
· August 11 hosted by Judge Dairy Farm Inc., Shepherd (Isabella County)
· August 25 hosted by Gingrich Meadows, LeRoy (Osceola County)
· October 6 hosted by John Schaendorf Dairy, Allegan (Allegan County)
To find out more information about Breakfast on the Farm, to learn how to apply or to see pictures from past events, please visit www.breakfastonthefarm.com.
If you have any questions, please contact Thelen at 734-222-3825 or thelenn@anr.msu.edu, or Dunckel at 989-354-9870 or dunckelm@anr.msu.edu
2.24.2012