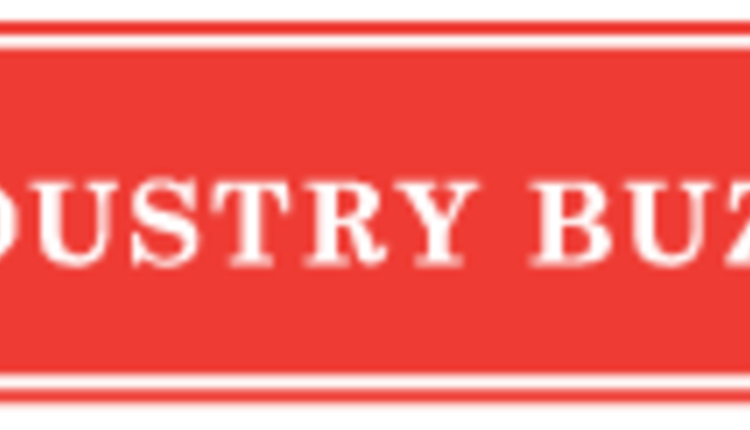 The 45th annual World Ag Expo kicked off today with ceremonial speeches, a rousing rendition of "God Bless America" and the traditional cannon blast.
The gates opened and the crowds began arriving at the largest annual farm equipment show in the world. Attendees are expected from across the nation and from 70 nations to see the latest in agricultural products, services and technology over three days.
World Ag Expo continues Wednesday, from 9 a.m. to 5 p.m., and Thursday, from 9 a.m. to 4 p.m.
Opening ceremonies included a wide variety of dignitaries ranging from Miss Tulare County to the governor of a region in Nigeria. Patty Colson, chairman of the 2012 World Ag Expo, recognized the volunteers and past chairmen, and the exhibitors, noting that the event could not happen without them.
Tulare mayor Wayne Ross quipped that "if you can't find what you're looking for here, it probably doesn't exist."
Dan Miller, president and CEO of Manitou, an exhibiting company, noted that World Ag Expo is "an important platform for us to display due to the diversity of people we see here. It is important to showcase our equipment, but also to spend time with this diverse group, to learn and to listen and then make our products more adaptable to the different regions of the world."
In addition to 1,744 exhibitors showing their products for 350 different commodities, opening day featured a variety of educational seminars including the second-annual Beef and Livestock seminars and demonstrations. These seminars continue Wednesday and Thursday and are presented in response to attendee requests for programs devoted to beef and livestock.
Beef and livestock seminars are offered each day of World Ag Expo. Wednesday and Thursday offer additional seminars.
2.14.2012