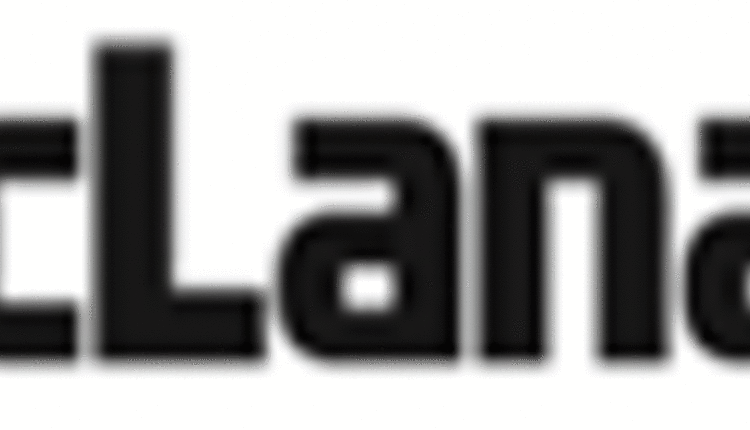 In an effort to advance the adoption of anaerobic digestion and other advanced manure treatment technologies, AgSTAR along with Cornell PRO-DAIRY, New York State Energy Research and Development Authority (NYSERDA) and the Natural Resources and Conservation Service (NRCS) are co-sponsoring a conference titled Got Manure? Enhancing Environmental and Economic Sustainability to be held March 27-29 in Liverpool, N.Y.
The conference goal is to provide state-of-the-art information about integrated manure management systems to dairy producers and consultants so that they can make informed decisions about adopting manure management techniques such as anaerobic digestion and other advanced treatment technologies that enhance economic and environmental sustainability.
The program will feature two McLanahan customers: Dean Doornink from Jon De Farms in Baldwin, Wis. and Mike McCloskey from Fair Oaks Farms in Fair Oaks, Ind. They will be joined by Andrew Wedel from McLanahan Agricultural Systems Division. Here you can preview Andrew's paper titled Sand-Manure Separation for Anaerobic Digestion Pre-Treatment. Get more information on AgSTAR Registration and agenda details.
3.09.2012