If you like to check out highly progressive, innovative dairies from whom you can borrow pertinent and useful ideas, tools and techniques, then plan now to be a part of the Pennsylvania Dairy Tour, April 11-12, sponsored by the Professional Dairy Producers of Wisconsin. Dairy farmers and other industry leaders from around the globe are invited to attend. Harrisburg is the tour hub. Tour registration includes all meals, tour fees and luxurious bus travel.
The six dairies on PDPW's Pennsylvania Dairy Tour aren't your run-of-the-mill dairies. These dairies have earned the reputation as being Pennsylvania's finest. They employ cutting-edge technology and continuously look for new ways to make the next pound of milk. And their owners and managers will openly share their management successes as well as what didn't work. Dairies on the tour schedule include:
· Meadow-Vista Dairy, Bainbridge, Pa.
· Walmoore Holsteins, Inc., Cochranville, Pa.
· Star Rock Dairy, Conestoga, Pa.
· Reich-Dale Farms, Inc., Chambersburg, Pa.
· Mercer Vu Farms, Mercersburg, Pa.
· Mason Dixon Farms, Gettysburg, Pa.
In addition to seeing these dairies firsthand and networking with Pennsylvania's most progressive dairy producers, tour participants will be presented with even more educational opportunities. For example, tour participants will hear from John Frey, executive director of the Pennsylvania Center for Dairy Excellence who will address how the Chesapeake Bay affects the Pennsylvania dairy industry and from Frank Day of The Hershey Company who share information about managing milk chocolate margins.
Tour bonuses include traveling through and experiencing Pennsylvania's picturesque Lancaster County, a special guided visit through the Gettysburg Battlefield and interacting with fellow tour participants.
To learn more about this incredible opportunity to travel and learn among constituents, please go online to www.pdpw.org and click on the "PDPW National Dairy Tour to PA" link or call PDPW at 800.947.7379.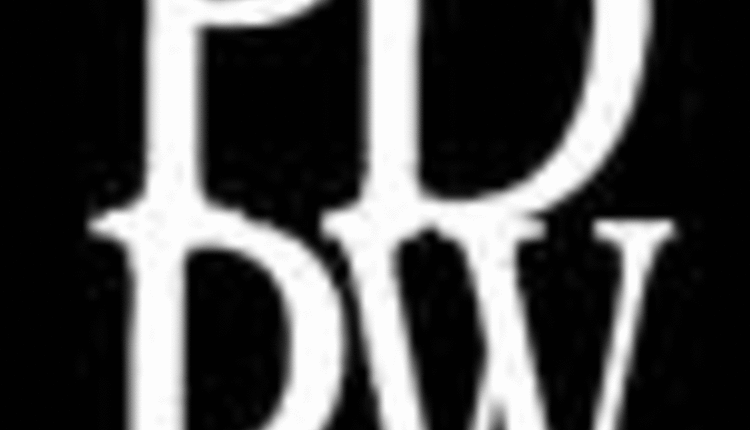 Professional Dairy Producers of Wisconsin is a dairy-producer founded organization that provides educational programs and services to fellow dairy producers. PDPW's mission is "to share ideas, solutions, resources, and experiences that help dairy producers succeed."
3.19.2012