CIH will be conducting a seminar entitled, Margin Management for Optimal Dairy Returns. The seminar takes place on June 26th and 27th in Chicago, and includes a special rooftop viewing of the Chicago Cubs game against the Mets on the first night.
Website:
http://www.cihedging.com/education/margin-management-for-optimal-dairy-returns/?product_id=cih_event_89_1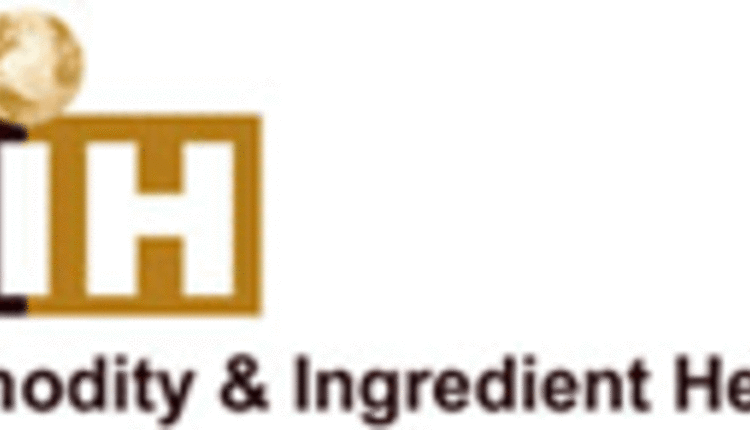 This program is designed to help dairy producers develop a marketing edge for their operation by managing their profit margin. Appropriate for all experience levels, this comprehensive two-day seminar encompasses a thorough review from fundamental background of the futures market including terminology, order flow and margining topics to position structure and management. The seminar also covers futures and options combinations that allow complete flexibility to optimize the profit margin in your operation.
A tour of the CME Group's trading floor at the Chicago Board of Trade's visitor center is included to help reinforce the knowledge of why the markets exist and how they function, while a margin management simulation ties together the hedging concepts learned throughout the program and allows you to leave with fresh ideas of how to improve your dairy operation's margin.
3.26.2012