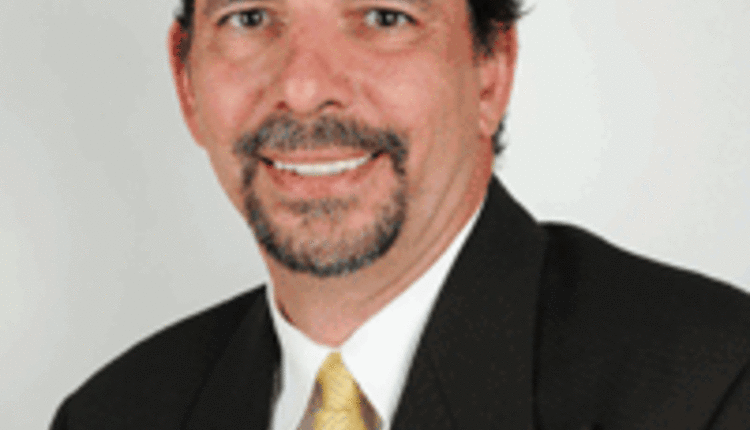 Alltech's
Chief Information Officer, Tim Arthur, has been selected to serve on the Microsoft U.S. CIO Advisory Council through 2013. The council is an elite group of 25 customers appointed to offer Microsoft guidance to improve and shape the future of their customer technology experiences.
"As a global company utilizing all of Microsoft's products, Alltech is well-positioned to provide Microsoft with profitable feedback," said Arthur. "Likewise, the strengthening of our relationship with Microsoft will further Alltech in its innovation goals. It's a truly synergistic partnership."
Arthur will be responsible for providing ongoing feedback to Microsoft, remotely and in-person. The feedback, based on Alltech's experiences as a customer, will offer Microsoft valuable intelligence on product marketability, competitive opportunities and customer experiences. In return, Arthur will have direct access to information from the Microsoft corporate team.
Alltech's global director of MIS since 1995, Arthur is the chief MIS strategist for the company. He strives to create a unified Alltech culture by leveraging the central connection that technology provides to break down language, geographical and social barriers among the 128 countries where the company conducts business.
Arthur attended the University of Kentucky and completed an Executive MBA at the UCD Michael Smurfit Graduate Business School in Dublin, Ireland. Prior to joining Alltech, he was a systems analyst for Jerrico (Long John Silver's) and Kentucky Central Life Insurance Company. He established his own computer software company, Accounting Alternatives, Inc., and later became executive vice president of Data Solutions, Inc.
3.27.2012