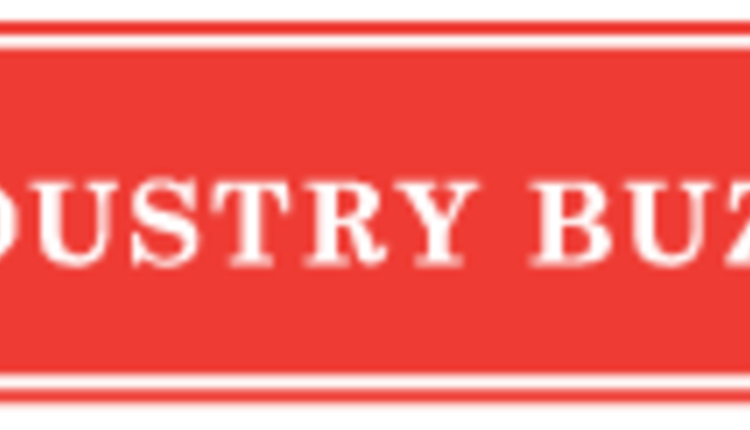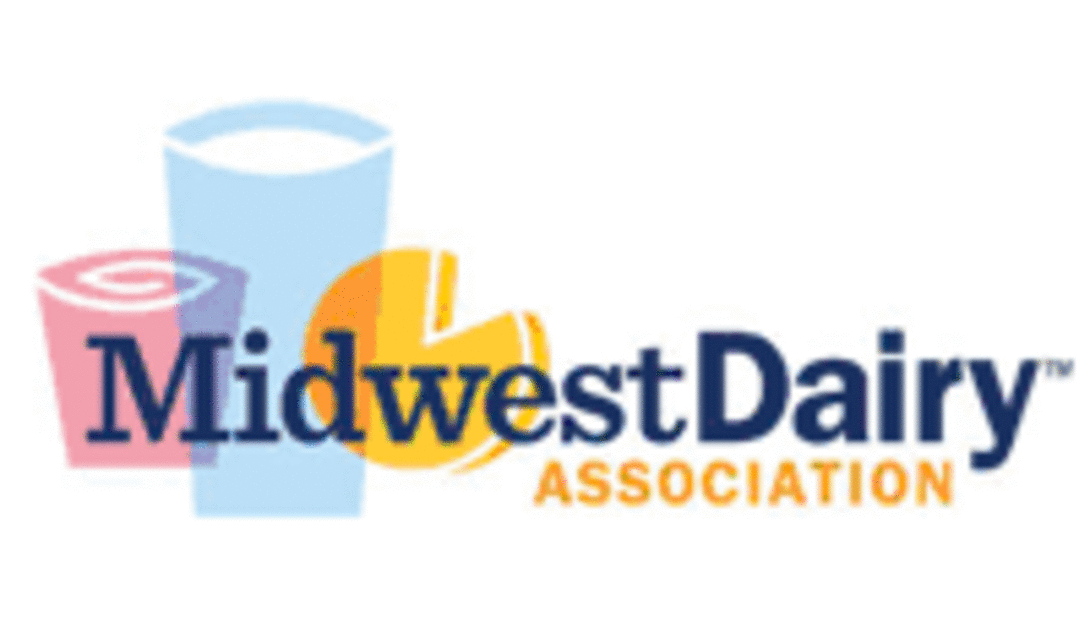 Four students have been selected to receive scholarships from Midwest Dairy Association's South Dakota Division. They were among those honored during the South Dakota State University (SDSU) Dairy Science Department scholarship banquet on April 2 in Brookings.The Midwest Dairy awards totaling $5,000 were among 95 scholarships worth $91,714 presented to undergraduate and graduate students in Dairy Science at SDSU.
Angela Sellner,
a junior dairy production major from Sleepy Eye, Minn., received a $1,500 Midwest Dairy scholarship. Sellner has been active in 4-H and FFA, and was a member of the SDSU dairy cattle judging team. She plans a career in the dairy industry, focusing on artificial insemination and replacement heifers with plans to eventually own a registered Holstein herd.
Alisha Vander Wal
of Pipestone, Minn., also received a $1,500 award. As a junior dairy production major, she was on the Dean's List each of her semesters and is active in SDSU Dairy Club and the Minnesota Junior Holstein Association. Her goal is to work in the dairy production industry.
Joseph Hoffmann
of New Ulm, Minn., received a $1,000 Midwest Dairy scholarship as an incoming student in dairy production. He is an active 4-H member and plans to return to the dairy industry.
Margaret Stiles
of Lakeville, Minn., was also awarded a $1,000 scholarship as an incoming student in dairy production. Her activities have included 4-H projects in dairy, beef and poultry, and Stiles hopes to work in the dairy production sector after graduation from SDSU.
Students may apply for Midwest Dairy South Dakota Division scholarships through the SDSU application process. Details can be viewed at
http://www.sdstate.edu/ds/students/index.cfm
Midwest Dairy Association is a non-profit organization funded by dairy producers to help build sales and demand for dairy products through integrated marketing, nutrition education and research. Midwest Dairy is funded by checkoff dollars from dairy producers in a 10-state region, including Minnesota, North Dakota, South Dakota, Nebraska, Iowa, Illinois, Missouri, Kansas, Arkansas and eastern Oklahoma. For more information, visit www.midwestdairycheckoff.com. Follow us on Twitter and find us on Facebook at Midwest Dairy.
Return to Industry Buzz.
4.17.2012