May 15 Deadline Approaching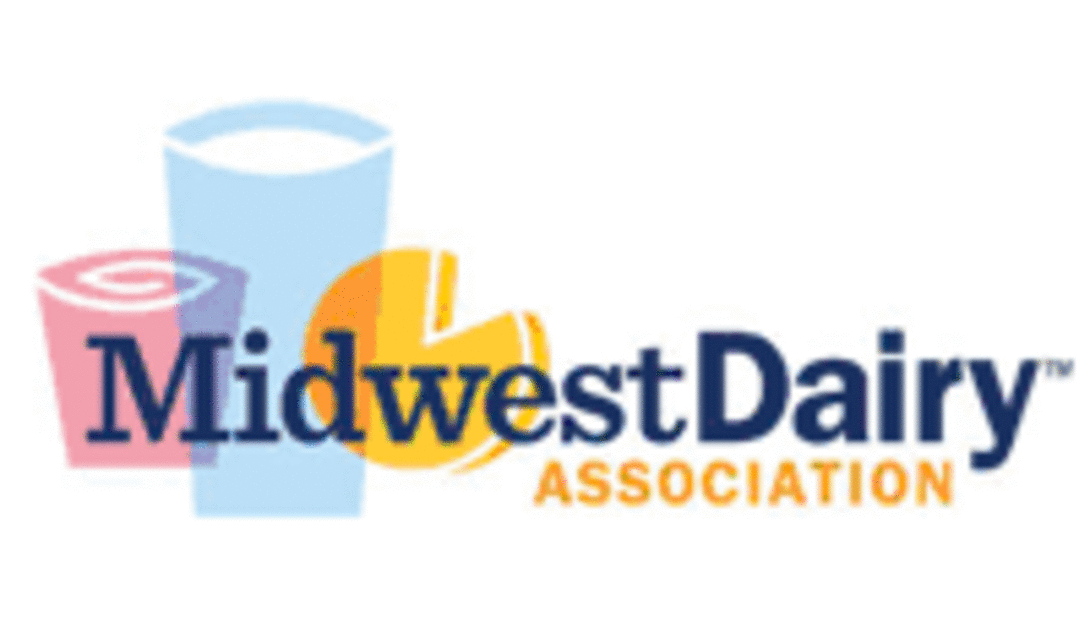 Students from dairy farm families in Nebraska who contribute to Midwest Dairy Association through the dairy checkoff are eligible to apply for scholarships offered by the organization. The Nebraska Division of Midwest Dairy Association will award a total of $5,000, including one $1,500 award and one $1,000 award for students studying in the dairy field, and five $500 awards for students from dairy farm families with any college major or degree.
A producer, producer's spouse, children or grandchildren are eligible for the awards. The producer must have an active dairy operation as of January 1, 2012, and must reside in the Nebraska Division territory. Each applicant must be considered a full-time student in the fall of 2012 in a post-secondary program of any length at an accredited college or university. Awards are limited to one per family per year, but any former applicant, or former $500 or $1,000 winner can reapply for subsequent years. A $1,500 winner is not eligible to reapply.
Information and applications, which include an essay, are available at midwestdairycheckoff.com, or by calling Rod Johnson at 402-853-2028 or emailing rjohnson@midwestdairy.com. The application deadline is May 15. Winners will be announced June 13.
4.18.2012