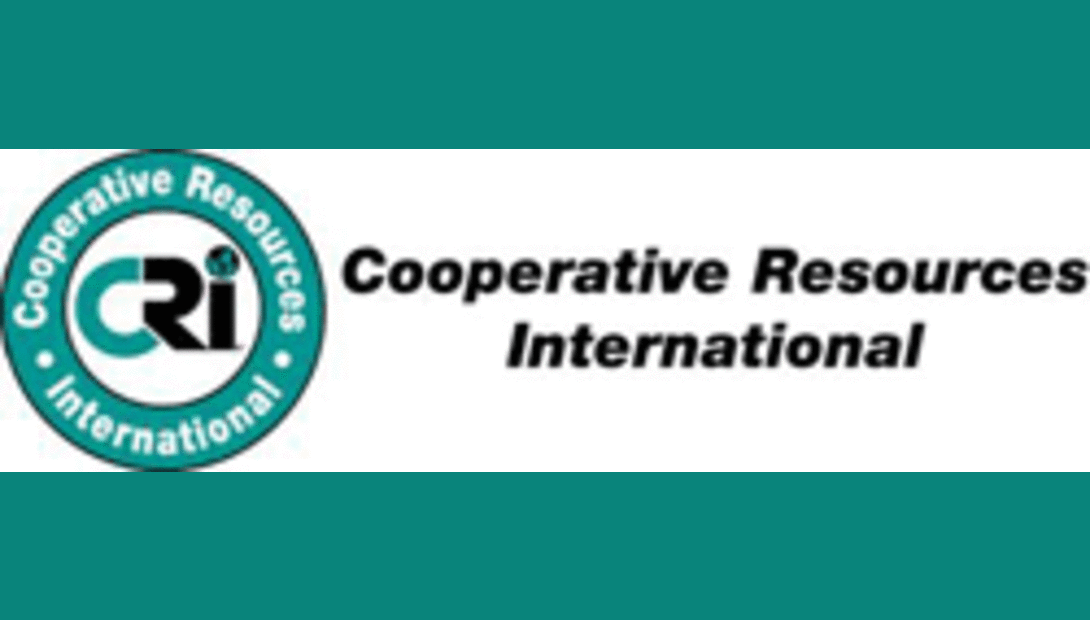 Cooperative Resources International (CRI), an agricultural cooperative headquartered in Shawano, Wis., has presented the annual founders' scholarship to five high school seniors.
The scholarship program, directed to children of CRI employees, was established in honor of the cooperative's founders and pioneering leaders like K.E. Wallin, Max Drake, Charlie Krumm, Norris Carnes, Dave Yoder, Willys Gjermundson and others who were affiliated with organizations now a part of CRI. Consequently, applicants are judged on their scholastic achievement and demonstration of their ability to take on leadership roles in school-related and extracurricular activities. Emphasis is also given to applicants pursuing a career in agriculture.
Those students receiving the $750 founders' scholarships are Jed Dallas of Shawano, Wis.; Jacob Gundrum of Appleton, Wis.; Candace Lease of Tiffin, Ohio; Adam Rycroft of Shawano, Wis.; and Leah Nass of Manitowoc, Wis.
CRI, a member-owned holding cooperative, is comprised of two subsidiaries: AgSource Cooperative Services and Genex Cooperative, Inc. The CRI mission statement summarizes the goal of CRI: "To provide products and services as effectively as possible to maximize the profitability of members and customers worldwide while maintaining a strong cooperative."