Tom Breunig Joins SCR Dairy as General Manager of U.S. Business
SCR Selects Madison, Wisconsin, as U.S. Headquarters to Deliver Revolutionary Solutions and Superior Support to U.S. Dairy Producers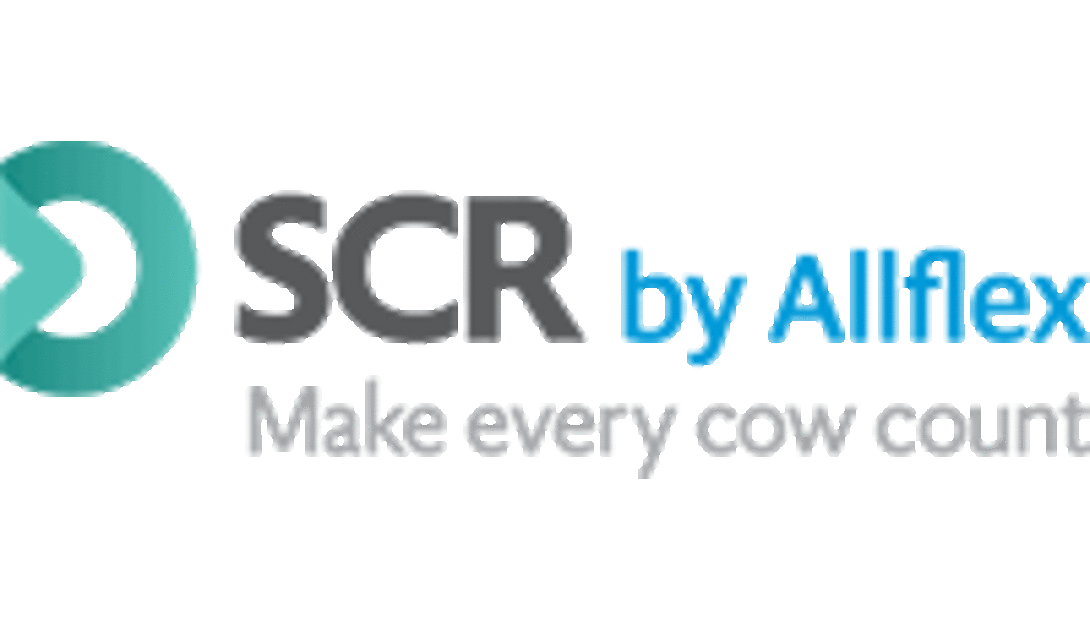 SCR announced today the addition of Tom Breunig to their team as U.S. General Manager. A dairy industry veteran, Breunig will lead SCR's domestic dairy team's keen focus on supporting the U.S. market and providing revolutionary technology for dairy cow management.
SCR, an Israeli-based company, opened their U.S. office in Madison, Wisconsin, in March of 2012 to support the growing need for state-of-the-art technology in dairy cow management. The opening of a U.S.-based location demonstrates an ongoing commitment to further support U.S. dairy producers.
"Tom brings a wealth of knowledge and experience to SCR as we focus on growing our presence within the United States," says SCR's CEO Yariv Avisar. "We look to Tom to provide strategic direction as we engage with customers and provide better solutions and service, bringing SCR innovative products and solutions to the dairy producers in this region of the world."
"United States dairies represent some of the largest, most progressive operations in the world, and we recognize their ongoing need to have up-to-date information at their fingertips for decision-making on individual cows," explains Breunig. "SCR is committed to delivering superior support to dairy producers in the United States and advancing financial return to our customers through innovative technological solutions."
Breunig joins SCR with more than two decades of experience in the dairy industry. He most recently served as U.S. Sales Director for ABS Global, where he led the U.S. dairy sales business and developed strategic plans to strengthen and grow the ABS business. He previously held a variety of roles within the ABS Global organization including Business Development Director and ABS Global Dairy Product Manager. Breunig also spent eight years as an independent consultant for animal health, animal identification, specialty feeds, genetics and reproduction companies.
About SCR
SCR is a leading developer of advanced technologies for dairy farms and a driving force for progress in the industry. SCR provides dairy producers with revolutionary herd monitoring solutions to manage individual cows, regardless of herd size. Technologies include Heatime® heat detection and health monitoring systems, which utilize unique collar tags and advanced milking controllers based on the most successful electronic milk measurement devices in the market today, and DataFlow, a centralized complete management solution. Over 1.3 million cows on more than 15,000 farms worldwide are monitored using SCR's collar tags, while their technology touches over 10 million cows worldwide, making SCR the global leader in advanced solutions for cow monitoring. To learn more about SCR, visit
www.SCRDairy.com.
5.02.2012