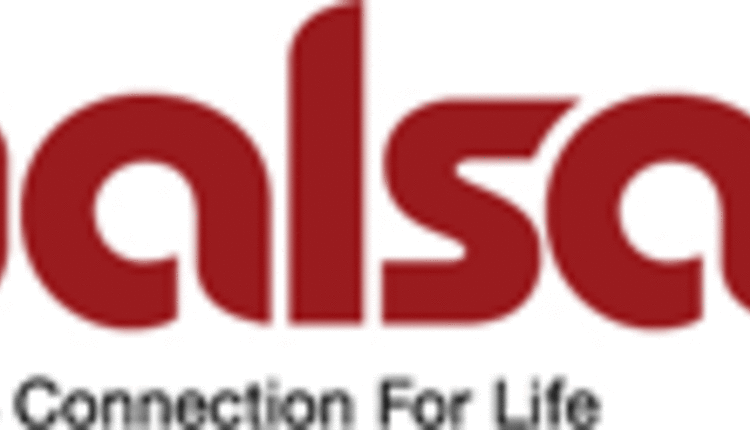 The Wisconsin Agricultural and Life Sciences Alumni Association (WALSAA) recently awarded ten Outstanding Sophomore Awards to students within the University of Wisconsin-Madison College of Agricultural and Life Sciences. These outstanding sophomores have demonstrated excellence in academics, leadership, and service to the University and their community.
Students received a $2,000 scholarship and join an elite group that represents the "who's who" in the University science and agriculture communities.
There were a total of 66 applicants, 22 interviews and 10 awards given this year. Chair of the scholarship committee Bryan Renk said, "The quality of students that applied for the scholarships this year was extremely high and made the decision-making process for the scholarship committee difficult. We were very, very impressed with the future generations' leadership potential. It is an honor to be in a position to support these students with scholarships."
Winners of the 2012 WALSAA Outstanding Sophomore Awards include: Stacey Ruffolo, a genetics major from Downers Grove, IL; Erika Muehlenkamp, a microbiology major from Vernon, Wis.; Nia Sathiamoorthi, a double major in life sciences communication and pharmacology/toxicology from Woodbury, Minn.; Kayla McKaveney, majoring in biochemistry from Pittsburgh, Pa.; Susan Hodgson, a double major in food science and dairy science from Howards Grove, Wis.; Rachael Baird, a genetics major from New Berlin, Wis.; Taylor Fritsch, a double major in agricultural economics and life sciences communication from Cobb, Wis.; Emily Lingeman, a biochemistry major from Brookfield, Wis.; Hannah Meier, a double major in dietetics and psychology from Chanhassen, Minn.; and Jordan Riley, a double major in agricultural & applied economics and life sciences communications from Darlington, Wis.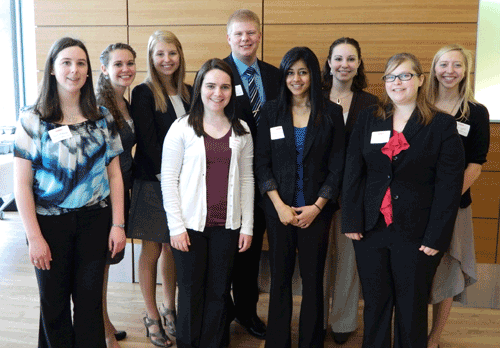 2012 WALSAA Outstanding Sophomore Award Winners. Left to right: Kayla McKaveney, Erika Muehlenkamp, Hannah Meier, Emily Lingeman, Taylor Fritsch, Saraniya Sathiamoorthi, Rachael Baird, Susan Hodgson, Stacey Ruffolo. Jordan Riley - Not pictured.
WALSAA (Wisconsin Agricultural and Life Sciences Alumni Association) is a 501(c)(3) charitable organization that supports the connection of students, faculty and alumni to the University of Wisconsin's College of Agricultural and Life Sciences, known as CALS. Established in 1972, WALSAA has embarked on a remarkable journey of service and fellowship with alumni and friends of CALS. For more information on WALSAA visit www.walsaa.org.
5.07.2012