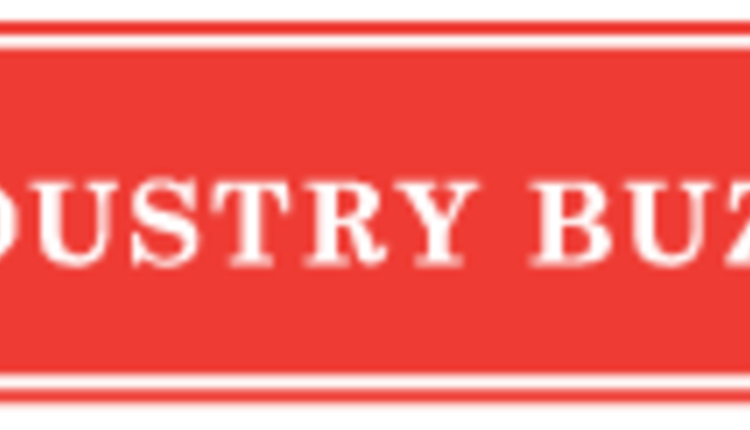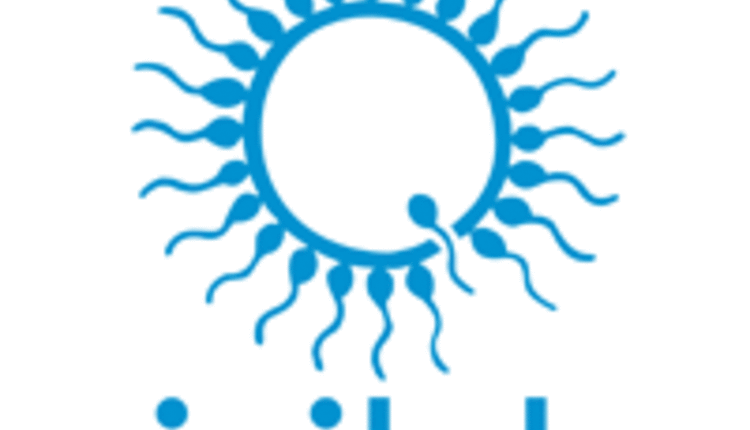 Minitube has established a license agreement with Beckman Coulter, Inc for the exclusive use of the validated monoclonal antibodies and recombinant hormone necessary to screen for the Anti-Mullerian Hormone (AMH) in bovine blood serum. The Anti-Mullerian Hormone is a proven and reliable endocrine marker used to identify and determine the ovarian reserve and reproductive potential of an individual donor cow or recipient within the reproductive herd.
AMH hormone levels are prognostic values regardless of when the blood sample is taken during the estrous cycle. Cows with high levels of AMH will produce healthier and a larger number of follicles, yielding better quality oocytes that result in more embryos per flush than cows with low AMH levels.
AMH screening can be used to predict herd fertility for several months and is a highly reliable tool for assessing the life time production potential of donor cows and recipients used for embryo transfer. It can also be used to monitor the effects of nutrition and disease which may affect reproductive performance.
The Bovine Fertility Screening Assay is available from Minitube of America and GenSTAR Global. Blood serum samples will be analyzed within 24 hours of receipt.
Minitube is a biotechnology company specializing in advanced reproduction technologies and cell biology. With worldwide partners in some of the most advanced biotechnology companies and Universities, and clients in the agricultural, veterinary, medical and research communities, Minitube is active in the fields of food animal production, companion and sport animal breeding, assisted reproduction, clinical research and cellular, molecular or hormonal diagnostics.
GenSTAR Global and Minitube are in partnership to provide advanced bovine reproductive services through laboratories located in the USA, Canada and Europe. The range of services include: OPU, IVF, cloning, embryo diagnosis and genomic scoring.
Contact Information: Minitube at www.minitube.com 1.800.646.4882 USA, 1.800.500.7978 Canada, or GenSTAR Global at www.genstarglobal.com 1.608.845.2265
5.16.2012