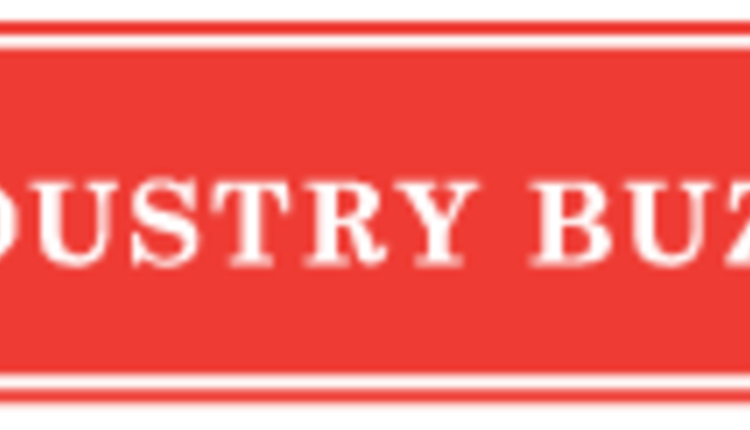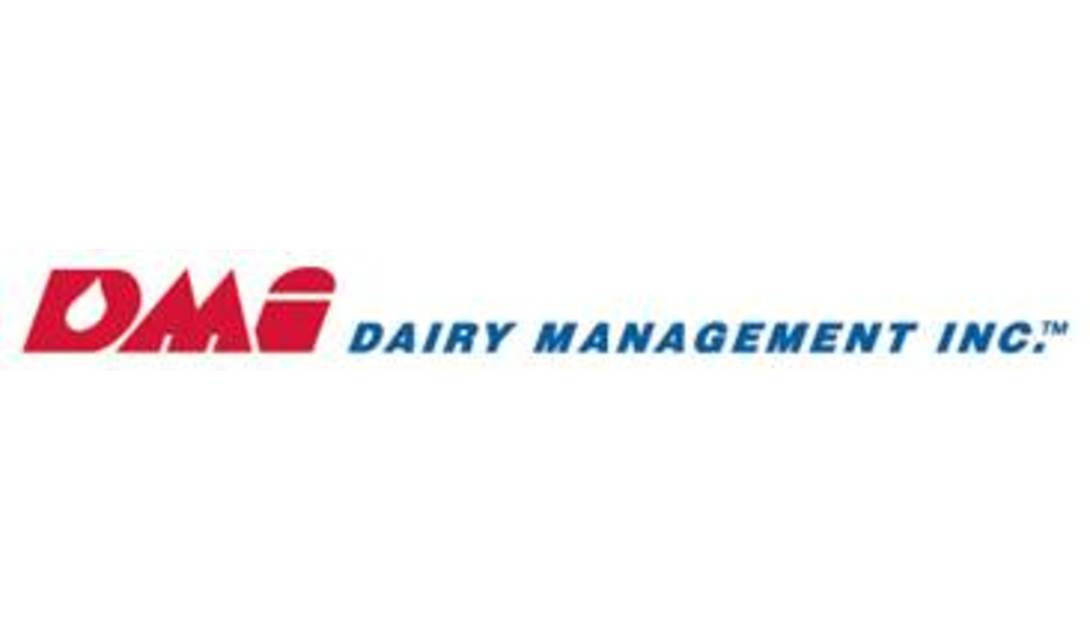 Dairy sales experience significant gains when products are placed beyond the traditional dairy case, according to new research from the Innovation Center for U.S. Dairy®.
The Innovation Center was founded by America's dairy producers to develop industry-wide solutions and action plans to grow long-term sales.
The research provided shoppers more access to dairy and meal-building concepts that paired dairy with other products at select retailers across the country. Results indicate that consumers are receptive to meal-solutions marketing that emphasizes health benefits and convenience. Dairy sales increased 29 percent during this test, which was co-funded by retailers and their suppliers.
The research identified several new approaches for retailers to increase dairy purchases:


Breakfast Zone: section within the dairy department highlighting quick breakfast recipes featuring milk, cheese and yogurt


Fuel Your Day: snacking area highlighting nutritious options, including protein-packed dairy products


What's for Dinner: aisle end-cap that features one-stop-shopping for easy-to-prepare dinners using dairy


Chef's Creation: merchandising area that showcases dairy-friendly, restaurant-quality meal solutions


Perfect Pairings: produce section that cross-merchandises complementary dairy products to provide well-balanced snack options
"This research reinforces how our investment in the dairy checkoff can help grow sales at retail," said Paul Rovey, Arizona dairy producer and chair of Dairy Management Inc.™, which manages the national dairy checkoff. "These findings demonstrate how retailers can give consumers creative and convenient ideas that lead to increased sales."
Checkoff Hosting June Dairy Month Webinar for Producers
Dairy Management Inc. is hosting a webinar for producers to demonstrate how the dairy industry is engaging in online consumer conversations during June Dairy Month and beyond. The webinar is scheduled for June 5 from 11 a.m. to noon CST.
During this session, participants will learn:


How the dairy industry is connecting with others to discuss the future of food production and security


How producers can join the conversation and spread positive dairy dialogue through their social media channels


How producers can encourage their online followers to celebrate June Dairy Month


The session will take place via Live Meeting and conference call. To register for the webinar, send an e-mail to myDairy@rosedmi.com. Login information will be distributed a few days before the event.
Producers are encouraged to share this invitation with employees, children, peers and others who participate in online conversations.
5.18.2012