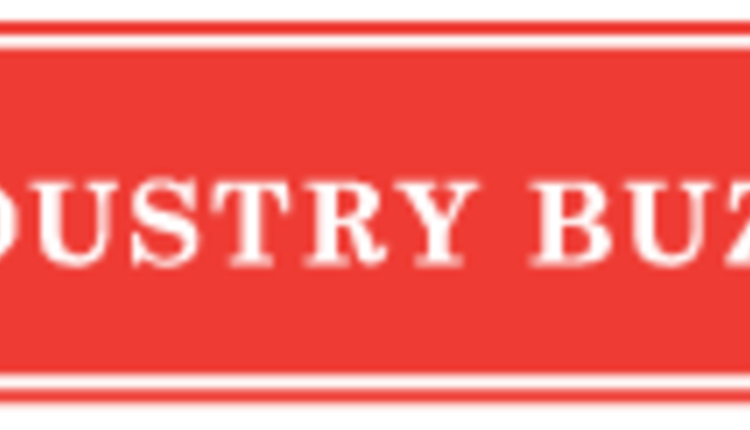 Nelson McCammon age 92 of Monroe, died Monday, May 21, 2012 at his home. Nelson was born September 29, 1919 in Sullivan County, Indiana, the son of Raymond and Maude Mae (Walters) McCammon.
He was raised on a diversified dairy farm in southwest Indiana. He graduated from Carlisle High School (IN) in 1938 and attended Purdue University. He earned a Bronze Star during his four years of service in the 38th Infantry Div. of the U.S. Army while stationed in the Pacific, New Guinea, and the Philippine Islands. Nelson worked for the Curtiss Candy Company Dairy in Chicago for seven years. He mainly worked with their show cattle and became Herdsman for their Brown Swiss and Holstein Herds. He later managed Rolling Acres Guernseys in Illinois, CB Farms Brown Swiss in Connecticut, Norvic Farm Brown Swiss in Lake Mills, Cold Springs Brown Swiss in Monroe, and Red Brae Brown Swiss in Mukwonago. In 1959, Nelson won the prestigious Klussendorf award which honors ability, character and sportsmanship in the dairy show ring. Nelson married Lois Fritsch on November 24, 1966. He and Lois bought her parents farm in Clarno Township which he named Nelsland and where he produced many champion cows. Following Lois's death on February 14, 1991, Nelson sold his herd to a farm in Stevens Point. He later sold breeding heifers to farms locally and internationally. Nelson attended East Clarno United Methodist Church, was a life member of Brown Swiss Cattle Breeders of America, and belonged to the Dairy Shrine Club, WI Brown Swiss Assoc., WI Farm Bureau, and Richland Creek Watershed. More than twenty years ago he spearheaded the WI Brown Swiss Breeders Share-A-Heifer program which gives WI youth practical experience with cattle. He also annually supported national youth involvement through the Brown Swiss Cattle Breeders Assoc.
Three sisters, Ether Schinbeckler of Plainfield, IN, Anna Jane Murray of Fort Wayne, IN, and Ruby Ruth Atkins of Myrtle Beach, S.C., and numerous nieces and nephews survive him. His parents; and two sisters, Pauline Fall in 1966, and Rosemary Watkins in 2006, preceded him in death.
Funeral services will be held on Friday, May 25, 2012, at 11:00 a.m., at the Newcomer Funeral Home, Monroe, with Pastor Dixie Marklund officiating. Burial with military rites will be in Greenwood Cemetery, Monroe, followed by a luncheon at the Monroe Moose Lodge. Visitation will be at the funeral home on Friday from 10:00 a.m. until the time of service. Memorials contributions may be given in Nelson's name to the WI Brown Swiss Breeders' Share-A-Heifer program. To share a memory or sign the guestbook go to www.newcomerfuneralhome.net.
5.24.2012