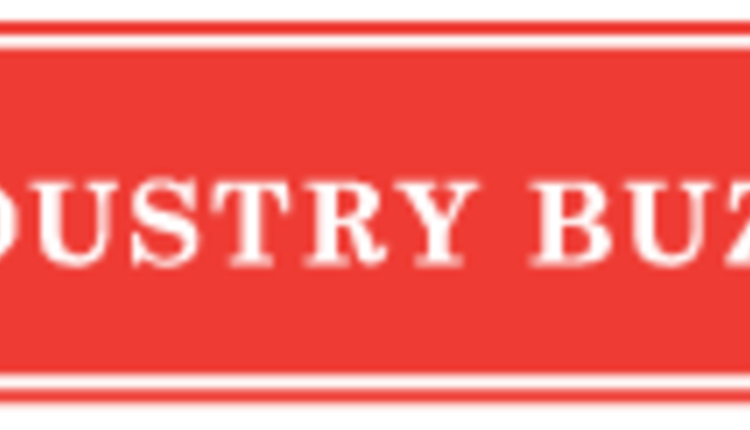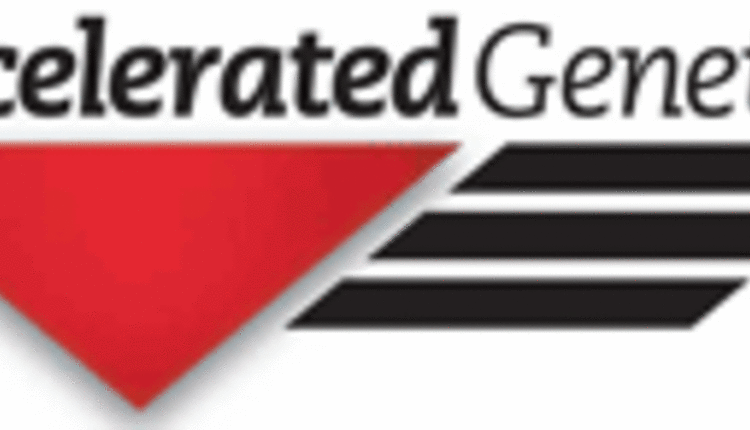 The Annual Summer Meltdown Celebration, sponsored by Accelerated Genetics, is set for Saturday, June 9, 2012 at Knigge Farms in Omro, Wis.
This year's event will begin at 10:00 am with a tour of Knigge Farm. At noon a picnic lunch will be served on the farm followed by a short program. Then at 2:30 pm a fire and farm safety demonstration will be presented by the Omro Rushford Fire Department. Finally the day will rap up with Ice Cream treats.
Knigge Farms is owned and operated by Pete and Theo, their son, Charlie, and his son, Jacob. In August of 2000, the Knigge family began milking in a new freestall barn with the first milking robots in the United States. Two years ago, the Knigge's upgraded to newer robots. The farm consists of 650 acres and about 170 Holsteins.
The Omro Rushford Fire Department is a local, volunteer fire department that has graciously offered their time and energy to help educate adults and kids about fire and farm safety.
The Summer Meltdown Celebration is truly a festival of agriculture and annually features farm and agricultural industry tours for the whole family. The Young Producer program is open to any dairy or beef producer or herdsperson and their families.
Accelerated Genetics recognizes that connections are an integral part of agriculture. Giving producers a way to create a strong network is an important step towards forming the next era of agriculture, one bound by leadership, enthusiasm and cooperation.
Reservations are needed by June 4! For more information about the Summer Meltdown Celebration and to register call 1-800-451-9275 ext. 5422 or email kstanek@accelgen.com. All activities are compliments of Accelerated Genetics. Anyone interested in becoming involved is encouraged to attend any or all of the Young Producer activities throughout the year! For more information about Young Producer events go to: www.accelgen.com.
Accelerated Genetics is a global provider of bovine genetics and research, reproductive services, and solution-based animal health products. With a focus on People, Products and Pride, the Accelerated Genetics vision is to be the producer's trusted first choice.
5.24.2012