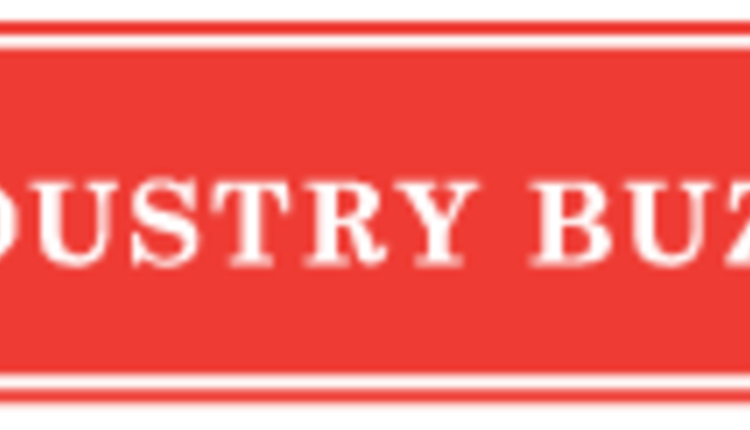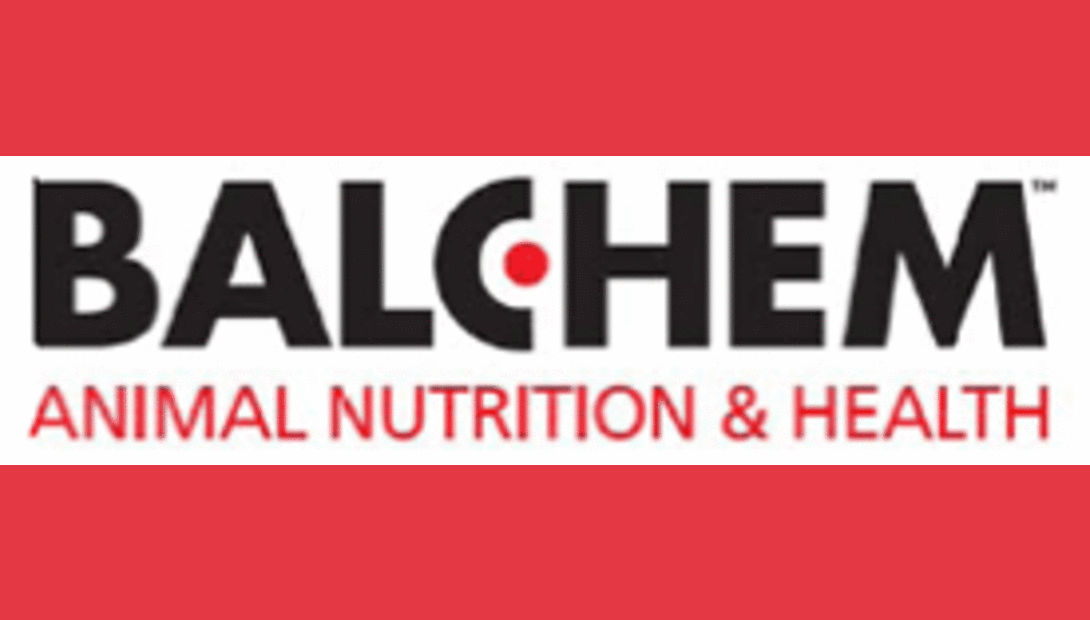 Today Balchem Corporation (NASDAQ: BCPC) announced its decision to suspend the manufacturing and marketing of AminoShure®-L (52% lysine), a highly concentrated, encapsulated source of lysine for dairy cow rations. This voluntary move is in keeping with the company's core commitment to superior product performance.
Recent research indicates that the lysine bioavailability of AminoShure-L is lower than originally projected, and the company has determined that it does not meet internal standards. Even though dairy nutritionists and producers have reported positive results when using AminoShure-L, Balchem is taking this action to aggressively pursue product improvements. Balchem intends to reintroduce AminoShure-L once it meets the company's performance standard.
"We are passionate about providing products that bring value to dairy nutritionists and the producers they serve," says Dana Putnam, vice president and general manager of Balchem Animal Nutrition and Health. "The focus off our entire organization is on identifying and implementing the product improvements, fully supported by sound science. This will allow us to bring AminoShure-L back to the market. We are currently working with customers to review ways too reduce the effects of this product suspension."
About Balchem
Balchem Corporation consists of three business segments: ARRC Specialty Products; Food, Pharma and Nutrition; and Animal Nutrition and Health. Balchem Animal Nutrition and Health is the global leader in choline, microencapsulation and chelated mineral technology. Committed to providing products with superior performance, Balchem's unique and proprietary technology offers s the most efficient and cost effective source of select nutrients for animal nutrition. Through ARC Specialty Products, Balchem provides specialty-packaged chemicals for use inn healthcare and other industries. The Food, Pharma and Nutrition segment is the global leader in human grade choline as well as providing proprietary microencapsulation for a variety of applications inn the human food, pharmaceutical and nutrition marketplaces.
5.30.2012