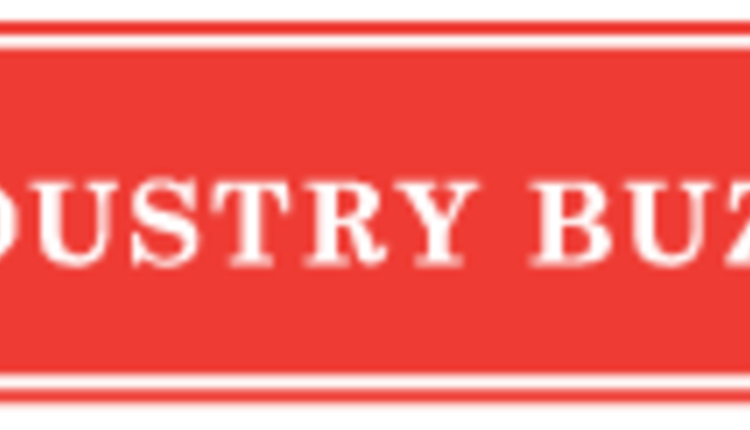 With the National Holstein Convention and Holstein Association USA's 127th Annual Business Meeting just a month away, final plans are in place. The Convention Planning committee and Association staff have been working to plan an event that promises to provide plenty of opportunity for fun, fellowship with Registered Holstein® enthusiasts, and discussion about timely issues impacting the Holstein breed and Association. The National Holstein Convention runs from June 27-30, in Springfield, Mo. Below are some highlights of the agenda; a complete schedule can be found online at www.holsteinconvention2012.com.
Unveiling of the Ideal Holstein Cow and Bull Paintings
A highlight of this year's Annual meeting will be the new Ideal Holstein Cow and Bull paintings, which are being completed by Bonnie Mohr. They will be unveiled during the Annual Meeting's morning session on Friday, June 29, and will be available for viewing by Convention attendees throughout the Annual Meeting on Friday and Saturday. Stay tuned for more details on this exciting event, and read the blog chronicling Mohr's progress at www.holsteinusa.com!
Featured Speakers
Two speakers will give Annual Meeting attendees the chance to hear about some of the latest technological advances in the Registered Holstein business.
On Friday, June 29, Adam Griffin, Holstein Association USA Dairy ID Programs Manager, will be presenting the Early Bird session, starting at 7:30 a.m. Griffin will give an in-depth demonstration on the Association's new Dairy Rhythms Herd Management software.
Friday afternoon, John Andersen, Manager of Dairy Operations for the Aardema Group, Jerome, Idaho, will talk about how genomic technology is being utilized on their dairy operations. The Aardema Group owns almost 30,000 cows on seven dairies, and Andersen has assumed a progressive strategy to advance the overall genetic quality of their herd.
Director Elections
Four seats are up for election on the Holstein Association USA board of directors, with elections being held on Saturday morning, June 30. Candidates include R. Paul Buhr, Wis., for Region 5; Bill Wright, Utah, Region 8; Patrick Maddox, Calif., Region 9; and Dale Drendel, Ill., and Jonathan Lamb, N.Y., for the At-Large Director seat.
Delegates to Vote on Bylaw Amendment
Delegates will vote on one bylaw amendment, which has been brought forth by President Chuck Worden, on behalf of the Holstein Association USA board of directors. In short, the proposal would amend the bylaws to state, if there are less than two declared candidates for a regional director election by March 1 of the election year, that regional director position would become an At-Large director position for two terms, unless the position is held by an incumbent. The reasoning behind the proposed amendment is that regional directors are intended to be nominated from their respective regions, and then voted on by all delegates. If a region puts forth only one candidate, that region is essentially appointing their director. This amendment would not apply to incumbent directors, and, if approved, would go into effect in 2013.
Read the complete proposal to amend the bylaws in the Annual Meeting Notice at www.holsteinusa.com, under Meetings & Conventions, then 2012 National Holstein Convention. All Holstein Association USA members received a copy of the Annual Meeting Notice in mail.
Annual Award Winners Recognized
Capping off the Convention on Saturday evening will be the naming of the 2012 Distinguished Young Holstein Breeder, Elite Breeder, and Distinguished Leadership Award Winners.
Holstein Association USA staff will be blogging throughout the week with updates, pictures and video live from the Convention! If you cannot make it to Springfield, be sure to visit www.holsteinusa.com daily for the latest happenings, or become a fan of Holstein Association USA and the Holstein Foundation on Facebook.
For complete registration and lodging information, visit www.holsteinconvention2012.com. Hotel availability is becoming very limited, so if you have not made your reservations yet, be sure to call soon.
5.30.2012