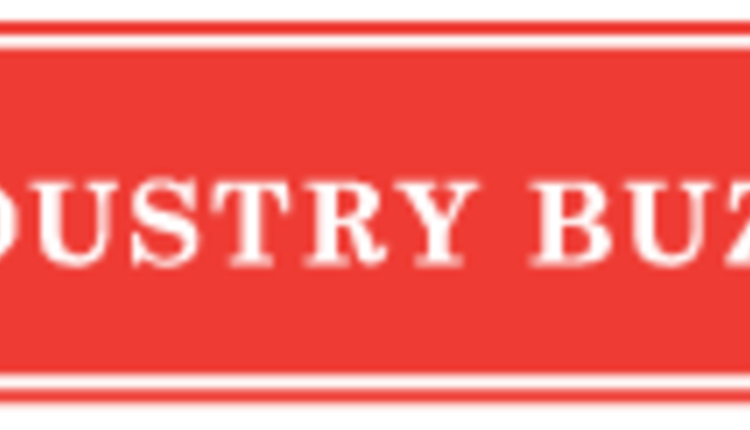 AgSource Laboratories announces the sale of its feed and forage testing business, provided from the Bonduel, Wis. facility, to Dairyland Laboratories. The sale was effective May 15, 2012. AgSource will continue to provide analysis of soil, manure and plant tissue, and offer professional nutrient management planning and GPS services from Bonduel. Dairyland has opened a new laboratory in DePere, Wis. to provide NIR forage analysis, in addition to its facilities in Arcadia and Stratford, Wis., and St. Cloud, Minn.
"The decision to sell the feed and forage business, which we have provided for more than thirty years, was a difficult one," notes Steve Peterson, Vice President of AgSource's North Central Division. "It was primarily driven by the space needs associated with our soil testing services, which have grown rapidly in recent years. While evaluating options to address these challenges, we carefully considered the needs of our customers as well as our employees."
Dave Taysom, Director for Dairyland Laboratories, states, "This acquisition strengthens Dairylands' growing presence in feed and forage testing, and enhances our ability to provide good service to a major milk producing area of the state. The service that AgSource has provided plus the wide breadth of Dairyland offerings create an exciting expansion of value for our clients."
AgSource and Dairyland worked together to provide a seamless transition in service for feed and forage customers. Bonduel Forage Manager, Doug Harland, has joined Dairyland's staff and will manage their DePere Laboratory.
Questions regarding this transaction, or their respective services may be directed to Steve Peterson, AgSource Laboratories, Bonduel, Wis., at 715-758-2178, or Dave Taysom, Dairyland Laboratories, Arcadia, Wis., at 608-323-2123.
6.04.2012