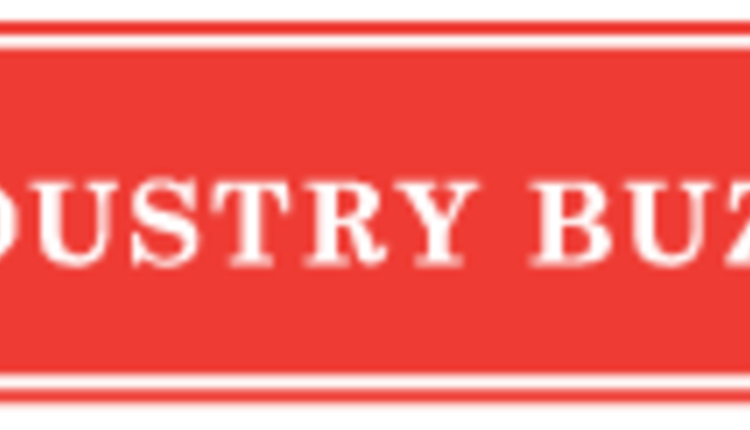 Agreement brings together two leading businesses within the western Wisconsin dairy industry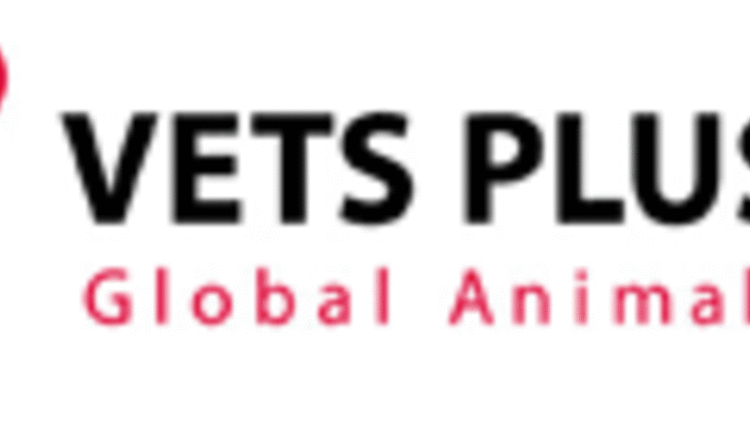 Raj Lall,
president and CEO of
Vets Plus, Inc.
(VPI) in Knapp, Wisc.; and John Vrieze, owner of Emerald/Baldwin Dairies (Emerald, Wisc.; Baldwin, Wisc.); announce a partnership between the two businesses. The agreement, which has the option to renew annually, will allow VPI to conduct field trials at Emerald Dairy, as well as utilize their on-site classroom and facilities for training and customer visits.
"John is an innovative and 'green' producer; he is very concerned about minimizing – if not eliminating – the carbon footprint of his dairies. To be able to partner with a local and progressive dairy, such as Emerald Dairy is very exciting for our team,"
Lall
said. "This strategic partnership will take Vets Plus to the next level and will benefit our distribution partners and, ultimately, the producer with proven products to enhance the bottom line for dairy producers."
Within the three dairies Vrieze owns – Baldwin Dairy (founded in 1997), Emerald Dairy (1999), Emerald Dairy II (2001) – there are about 2600 cows, of which, 2200 are milking. The VPI/Emerald Dairy partnership will fulfill the mission of both organizations to increase production and the overall well-being of the cows using nutraceuticals, through trials and R&D opportunities.
"I was excited after meeting Raj," Vrieze said. "I enjoy working with people who say, 'Let's try that.'"
In addition to the dairies, Vrieze's wife, Pam, manages a greenhouse, which is heated using the methane that is a byproduct from the digester. They are also experimenting with the digester effluent and other byproducts on the farm to become more self-sustaining at the greenhouse. Vrieze has made significant investments into such processes, which also allow them to sell the bio-gasses that are created during the anaerobic digestion process to companies to help power homes using natural gas.
The Vrieze family has farmed in St. Croix County since 1906, starting with Vrieze's grandfather. Vrieze is proud of the fact that his carbon footprint, per cow, is much less today than the generations of his grandfather and father.
"The industry is better today (about environmental awareness) than in (past) generations, but we can still get better," Vrieze said. "And, if we can help our cows last longer and get more out of them, we'll need less heifers and the impact that goes with it."
About Vets Plus, Inc.
Vets Plus, Inc. (VPI), located in Knapp, Wisconsin, is a leading manufacturer and distributor of animal health and nutrition products, including Probios®, Replamin®, Swine Prefer™, Pets Prefer™, Goats Prefer™ and Horses Prefer™ product lines.
Founded in 1990 by entrepreneur Raj Lall, VPI began manufacturing and distributing animal health and nutrition products. By 2002, VPI had formed a strategic marketing and manufacturing alliance with Chr. Hansen in Denmark, thus earning the license to market and manufacture the Probios® line of products. From 2005-10, VPI, was known as BOMAC Vets Plus, Inc., after a partnership agreement was reached with Bomac of New Zealand. During that time, the company also formed a strategic marketing and manufacturing alliance with Albion Animal Health on Replamin® and Pull Thru® brand products (2008). Following the acquisition of BOMAC New Zealand by Bayer (Germany) in late 2010, the company has successfully transitioned back to Vets Plus, Inc., and now boasts 100,000 square feet of manufacturing / warehouse / office space. VPI is proud of its continued growth into a leader within the animal health industry and ability to manufacture more than 350 products, while maintaining ISO-9001 and NASC certifications, and remaining cGMP and AFFCO compliant. VPI is also a member of the American Pet Products Association (APPA).
About Emerald Dairy
Emerald Dairy is located in St. Croix County, Wisconsin, and was founded by John Vrieze. The business consists of three dairies – Emerald Dairy, Baldwin Dairy and Emerald Dairy II – and milks 2200 cows, producing more than 180,000 pounds of milk, daily. Emerald Dairy II also includes a TMF facility attached to a building utilized for classroom work and dormitories and has housed visitors and, in particular, students from the University of Minnesota working on continuing their field education.
Vrieze is a third generation dairy producer, as his grandfather founded the family farm in the area in 1906. When Vrieze joined the family business, the herd transitioned from being a commercial herd to a registered herd, consisting of 60 cows; he also sold embryos and bulls nationally and internationally. In 1989, Vrieze sold the original registered herd and placed his focus on marketing embryos. By the mid-1990s, though, he decided to return to being a dairy producer and, in 1997, Baldwin Dairy was built. Emerald Dairy followed two years later with Emerald Dairy II and the TMF facility finishing construction in 2001.
In addition to successfully managing a dairy, Vrieze has invested a significant amount of time and money into his goal of becoming an operation with a minimal, or even negative, carbon footprint. The installation of an anaerobic digestion system allows Vrieze to take the manure from the cattle and, through the anaerobic digestion process, create a form of biogas, which can be used by energy companies for natural gas to power homes. A greenhouse on the Baldwin Dairy property is naturally heated from the byproducts of the anaerobic digester.
6.06.2012