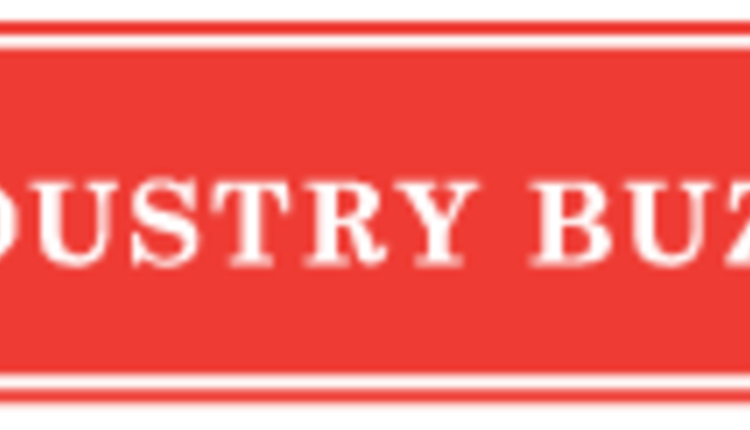 GenVec, Inc. today announced that the U.S. Department of Agriculture's Animal and Plant Health Inspection Service (APHIS) has issued a conditional license for GenVec's foot-and-mouth disease (FMD) vaccine for use in cattle. APHIS issued the conditional license to Antelope Valley Bios, Inc., who manufactured the vaccine under a contract from GenVec. The vaccine was developed and tested under a contract with the U.S. Department of Homeland Security's Science and Technology Directorate. This is the first FMD vaccine licensed by the USDA Center for Veterinary Biologics.
"This conditional approval is a significant event as it represents GenVec's first approved product," noted Bryan T. Butman, Ph.D., GenVec's Senior Vice President of Vector Operations and the Head of GenVec's FMD program. "This achievement demonstrates GenVec's ability to bring its technology through the regulatory review process and validates the utility of our core technology to make effective genetic vaccines."
The FMD vaccine, initially discovered and tested by the USDA Agricultural Research Service (ARS), was developed by GenVec scientists in collaboration with the DHS S&T Directorate's Targeted Advanced Development Branch at Plum Island Animal Disease Center.
GenVec's novel FMD vaccine approach utilizes GenVec's proprietary adenovector technology and is manufactured on a proprietary GenVec cell line that is capable of producing antigens without the use of the highly contagious FMD virus. Because the vaccine is produced without using live or killed virus materials, it can be produced cost effectively in the U.S. and around the world.
Under the conditional license, the product may be distributed as authorized by Federal emergency management officials within USDA, should the need for the product arise. APHIS issues conditional licenses in the event of an emergency situation, limited market or other special circumstance. In this case, the special circumstance was the need for an FMD vaccine that was capable of being manufactured in the U.S. that allowed for the differentiation between infected and vaccinated animals. The vaccine will now be available to agriculture officials in the event of an FMD emergency situation.
In a related, but separate effort, GenVec has licensed to Merial, the animal health division of Sanofi, the rights to develop and commercialize GenVec's proprietary vaccine technology for use against foot-and-mouth disease in cattle.
About Foot-and-Mouth Disease
Foot-and-mouth disease (FMD) is a severe, highly contagious viral disease of cloven-hooved animals. Although not usually fatal, it causes suffering and vastly reduces animals' commercial value by reducing their weight and milk output. Clinical signs include fever and blister-like lesions, excessive salivation, lameness and decreased feed consumption. FMD is widely believed to be the most economically devastating livestock disease in the world. While the United States has not had an outbreak of FMD since 1929, the highly contagious nature of FMD, and the grave economic consequences of an outbreak, has made developing a vaccine and anti-viral candidates a high priority of the U.S. government.
About GenVec
GenVec is a biopharmaceutical company using differentiated, proprietary technologies to create superior therapeutics and vaccines. A key component of our strategy is to develop and commercialize our product candidates through collaborations. GenVec is working with leading companies and organizations such as Novartis, Merial, and the U.S. Government to support a portfolio of product programs that address the prevention and treatment of a number of significant human and animal health concerns. GenVec's development programs address therapeutic areas such as hearing loss and balance disorders; as well as vaccines against infectious diseases including respiratory syncytial virus (RSV), herpes simplex virus (HSV), dengue fever, influenza, malaria, and human immunodeficiency virus (HIV). In the area of animal health, we are developing vaccines against foot-and-mouth disease (FMD). Additional information about GenVec is available at www.genvec.com and in the Company's various filings with the Securities and Exchange Commission.
6.08.2012