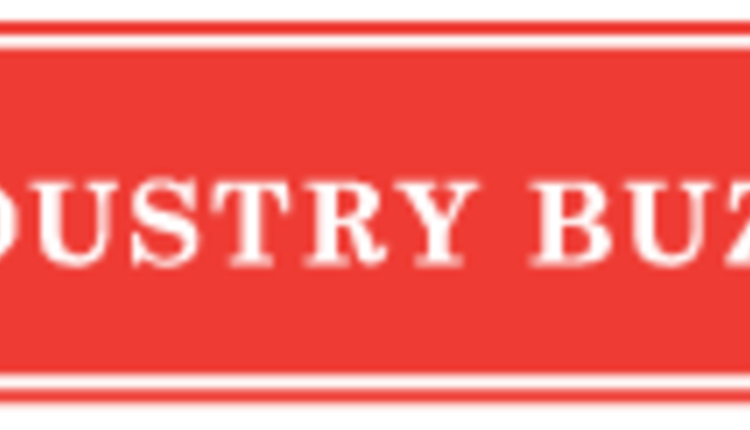 We invite you to watch a new video that demonstrates how to use the VaDia, the new instrument for wet testing.
The video demonstrates the practical use of the VaDia during a milking but also explains the 'why' of the VaDia: why is wet testing so important for dairy professionals and what makes VaDia so valuable to the user.
To watch the new VaDia demonstration video below.

VaDia is designed for milking advisers, veterinarians, technicians and even farmers to assess the quality of the milking and better understand and manage udder-health and milk quality issues.
Most dairy professionals understand the value of the wet test: it gives a good impression of the performance of the milking equipment during milking, but often people are reluctant because of the perceived complexity of the wet test.
The battery operated VaDia is small and lightweight enough to be attached to the teatcup. This makes wet testing much easier, faster and hands- and eyes-free.
A
VaDia brochure is attached.

6.08.2012