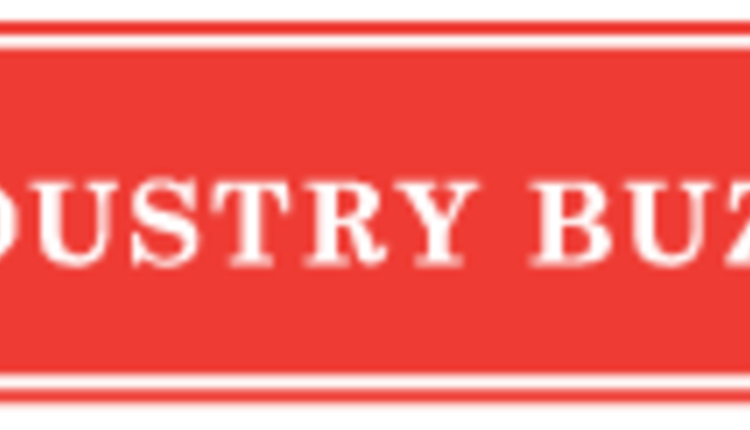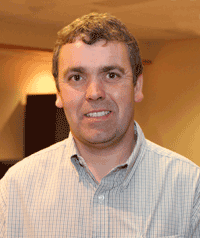 Genex Cooperative, Inc. has hired Stephen Sheppard of Bad Axe, Mich., as a national account senior specialist serving progressive dairy cattle producers throughout Michigan, Indiana and Ohio. As a member of the Genex National Account Profit Center, Sheppard will provide producers with innovative solutions to increase on-farm profitability.
"Stephen's knowledge and skills will contribute greatly to the continued success of Genex members and customers," explains Kristi Fiedler, Genex national account specialist manager. "He has expertise in reproduction, transition cow management, parlor management and team development."
Sheppard grew up on his family's dairy farm in England. He earned a national diploma in agriculture business management and a national certificate in dairy science from Bicton College. Over the past 12 years, he has managed large dairies, including a 7,000-cow operation, in the Midwest.
For more information on Genex, the cooperative's dairy bull lineup, and reproductive and consulting services, contact Sheppard at 616-283-8417.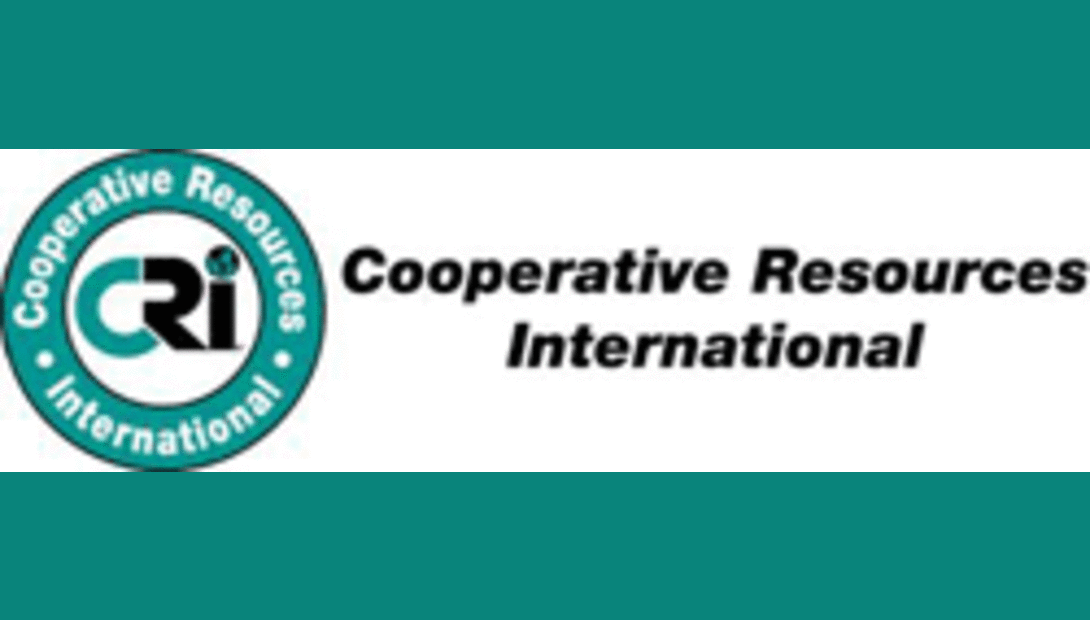 Genex is a subsidiary of Cooperative Resources International (CRI), a member-owned holding cooperative. The mission statement summarizes the goal of CRI: "To provide products and services as effectively as possible to maximize the profitability of members and customers worldwide while maintaining a strong cooperative."
6.12.2012