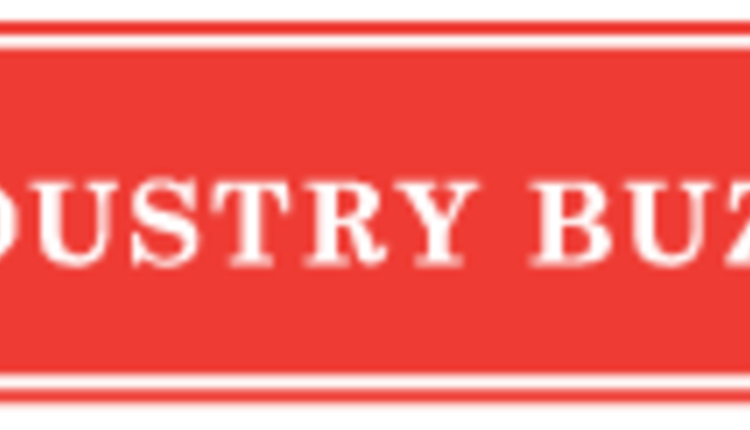 iHigh.com,
the nation's number one digital television network for youth activities, has announced that Charlie Higdon, who has been employed in the agriculture industry for over 25 years, has been named National Sales Manager for Agriculture.
Higdon's experience in agriculture ranges from production to sales and sales and marketing management. He is a graduate of Oklahoma State University with a BS in Animal Science and obtained his MBA from the Keller Graduate School of Management.
"Charlie's extensive knowledge, experience, and passion for agriculture makes him an ideal fit for iHigh.com and we are very excited about the future," said Billy Frey, Senior Vice President,
Alltech Ag Network.
"People want to know what's going on in rural America, yet most mainstream media outlets refuse to cover the exciting events in the world of agriculture. By using the iHigh.com platform, agriculture now has a voice and Charlie will be instrumental in helping them use this new media platform to speak to consumers across the globe."
Higdon was most recently the Business Unit Manager for Agri-Labs based out of St. Joseph, Missouri. With his new position, he will be responsible for client relationships across the United States. He will work with current partners including the
National High School Rodeo Association
,
FFA
, and
Rural TV
among others to help them broadcast their events, while at the same time engage those in agribusiness who might want to target the agriculture audience.
About iHigh.com®, the Global Youth Network:
Based in Lexington, Ky., iHigh.com is the nation's Number One digital television network for youth activities. It provides free Web services to schools, students and other youth organizations around the world to post live television-quality video, stories, photos, video clips, schedules and other information to a page customized with the group's colors and logos. Each iHigh.com school and youth group can generate revenue through video advertisements and sales of merchandise on its iHigh.com website at no cost to the school. For more information, go to http://www.iHigh.com.
6.13.2012