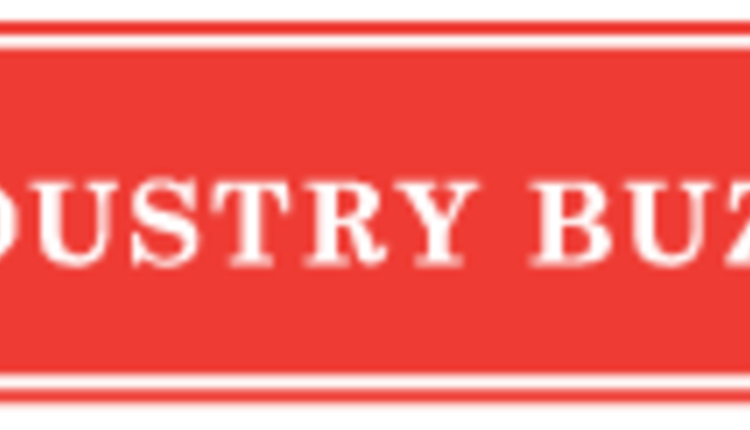 Attached are the three publicly available documents that signify the Court's Final Approval of the milestone Dean Foods/SMA/Baird Setttlement.
The 11-page Memorandum Opinion
provides the Court's reasoning behind the Final Approval of the Settlements.
The 7-page Order
continues the legal statements that are necessary in such documents.
The Judgment
is a 1-page document.
I would highly recommend that each of you print and take the time to read these documents. They represent thousands of man-hours of intense legal proceedings (hearings, depositions, filings, etc.) that have culminated in these monies being returned to the Southeast Ag Community. While there is no way this recovers the total damages to our communities and local ag economies, it is much more than the Southeast dairy community had. The lesson to us to to learn lessons and determine what we can do outside the courtroom to better our own industry in the future.
19 pages summarizing 4 years and 11 months of complex discovery, legal interpretation, and negotiation - all for your benefit. The Court, and many attorneys, farmers, on both sides of this issue spent their time on this - the least we can do is take the time to read these documents so we can better understand aspects of our industry.
I will quote only one segment of the Memorandum Opinion that illustrates the scope of the work:
"In this case, there have been years of extensive discovery where counsel reviewed, analyzed, and organized five million pages of documents from the defendants and ninety-five thousand pages from third parties. Hundreds of hours were spent negotiating with defendants regarding discovery, and thousands of pages of discovery were produced by the plaintiffs. Plaintiffs took eighty (80) depositions and defendants took thirty (30). There was extensive discovery involving multiple experts. The case has been settled, in other words, at a time when the class representatives and their counsel were thoroughly familiar with the evidence and the issues in the case and could realistically evaluate the strengths and weaknesses of their case."
No matter which side of these issues a person fell on, we should all take the time to say "THANK YOU" to the Plaintiff-Class representatives, Defendant representatives, Attorneys, and the Court for listening to how all felt the Southeast Dairy Community can best be served. This fact that we live in America gives us the opportunity to air these disputes through our court system, and for that we should be grateful.
DFA and related entities at this time remain scheduled for trial beginning July 10th. They have filed a motion to continue the trial date, and have asked for an expedited ruling on that motion. Decisions will be passed along when publicly available.
AgriVoice
6.19.2012