Following in-depth strategic discussions, the AVMA Executive Board, on Tuesday, approved an action plan designed to advance the profession toward easing the economic burdens facing its members. The vision statement, "Veterinary medicine is a personally and financially rewarding profession," was approved and serves as the basis for creating a $5 million Strategic Economics Initiatives fund to improve the economic situation of its members over the next 5 years.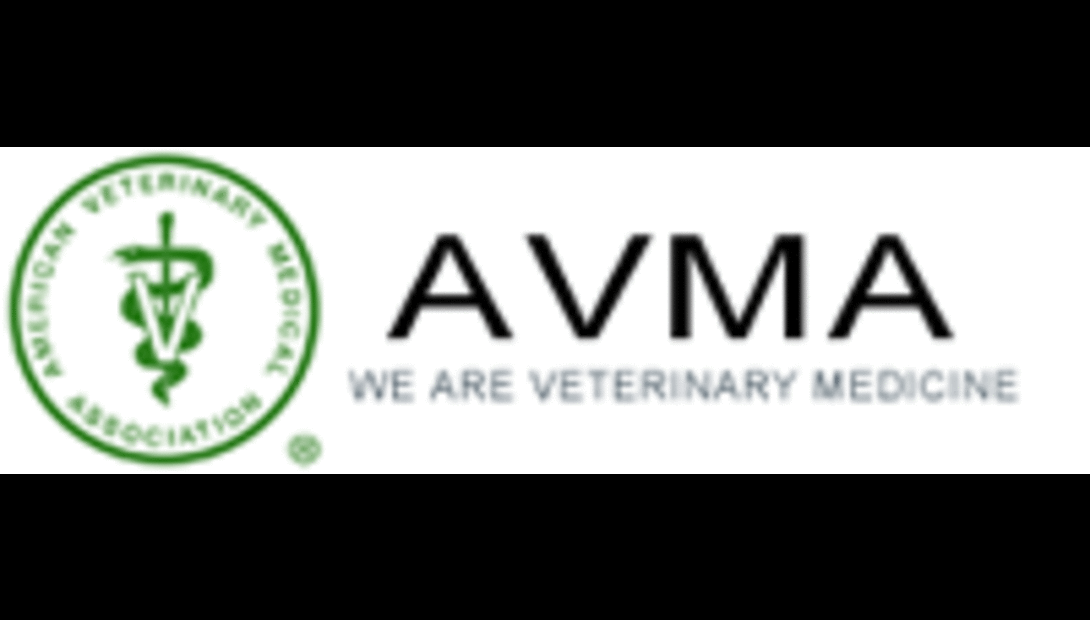 "The Executive Board approved these bold steps to combat serious threats to the economic viability of our profession," said Theodore "Ted" Cohn, DVM, chair of the AVMA Executive Board and the Economics Vision Steering Committee.
Recommendations approved include:



Create a National Economics Strategy Reserve Fund of $5,000,000;

Establish a Veterinary Economic Strategy Committee to advise and develop strategies to the Executive Board on economic issues;

Create a Veterinary Economics Division within the AVMA;

Authorize the continuation of the Economics Vision Steering Committee to provide guidance for reaching out to experts and other organizations to form partnerships that will help advance the profession's economic strategy;

Develop an economics communication strategy that includes a web presence to disseminate information and resources to empower members to improve their economic condition.
"These actions are in direct response to feedback we have received from our members. Among those cited are issues inherent within the veterinary medical profession such as, the high cost of a veterinary medical education and the decreasing use of veterinary medical services. We are excited about the potential for these measures to help the profession," said AVMA President, René Carlson.
The Economic Vision Steering Committee, formed last April, held two meetings during which they created an economics vision for the veterinary profession and developed strategic recommendations so the AVMA may lead the profession in achieving that vision.
For more information visit www.avma.org.
Click here to view Director of Economics position for AVMA.
06.26.2012