Genex Cooperative, Inc. hired 13 new field service employees to provide dairy and beef cattle genetics and cattle reproductive service to members and customers across the U.S.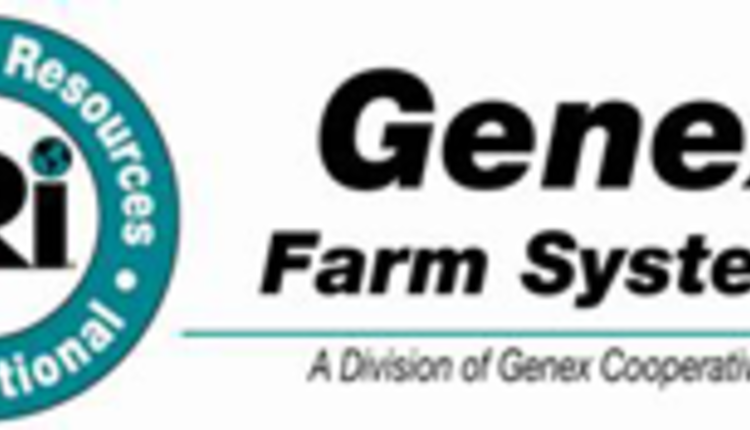 The new Genex employees include: Rachel Barr, Cadott, Wis.; Alyssa Figy, Pine Island, Minn.; Adam Grice, Delavan, Wis.; Megan Knorn, Casco, Wis.; Matthew Kutz, Maribel, Wis.; Jerred Laubscher, De Kalb Jct, N.Y.; Bryce Leirmo, Mondovi, Wis.; Tyler MacDonald, Richville, N.Y.; Jada Martin, Knapp, Wis.; Vincent Ouellette, Manitowoc, Wis.; Lauren Quist, Shawano, Wis.; Benjamin Selman, Ames, Iowa; and Megan Weigel, Edgar, Wis.
These individuals underwent an extensive two-week training program at the cooperative's headquarters in Shawano, Wis. With completion of the training program, these individuals extended their knowledge of cattle reproductive anatomy and physiology, synchronization, heat detection, semen handling, artificial insemination, and dairy and beef genetics. While the training emphasized the skills and capabilities necessary for these employees to provide complete cattle reproductive services which enhance Genex members' ability to maximize farm profits, they will continue to receive additional training throughout their careers.
For more information on Genex, contact customer service at 888-333-1783 or visit www.crinet.com.
Genex is a subsidiary of Cooperative Resources International (CRI). The CRI mission statement summarizes the goal of CRI: "To provide products and services as effectively as possible to maximize the profitability of members and customers worldwide while maintaining a strong cooperative."
06.26.2012