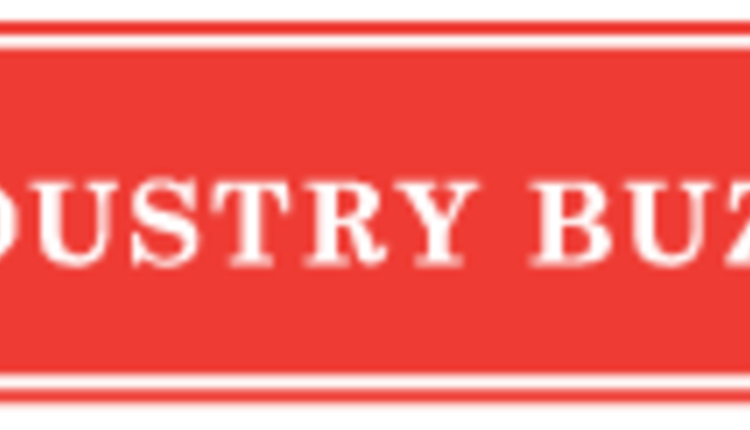 Save the Date: November 14-15, 2012 in Madison, Wisconsin
System Tours and Presentations You Don't Want To Miss!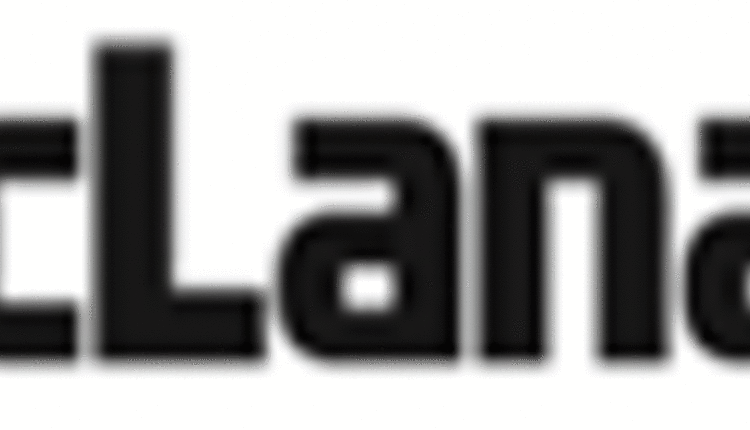 The McLanahan annual Sand Solutions Conference will once again be held in Madison, Wisconsin. The Conference will focus on clean sand, comfortable cows. Day one will include tours of three Sand Separation Systems followed by dinner and discussion at the final tour location, Larson Acres, Inc., Evansville, WI. During day two of the Conference, held at the Best Western Inn on the Park, you will hear from experts on the following topics:


Milk quality and good freestall management practices

Updates on freestall housing and retrofitting sand to mattress facilities

Sand separation system advances and how to achieve a higher quality recycled sand bedding

Closed loop water handling systems and nutrient recovery systems

Proven high sand recovery and removal systems prior to anaerobic digestion
Case Study: Anaerobic Digester Clean-Out
You will also hear from a customer panel on sand separation systems and how these systems were retrofitted to the dairy sites.
Registration information, more details on the program and a list of sponsors and speakers will be provided in the August newsletter and will be posted on www.mclanahan.com.
Look for registration information by mail in September.
If you are interested in sponsorship opportunities for the Conference contact Renee Schrift or Andrea Crawford at +1 (814) 695 9807.
7.17.2012