It's easy to enjoy a walk through the dairy barn at the North Dakota State Fair, but if you'd like to make sure your questions about the cows are answered, Dairy Princess Marissa Leier will be on hand as your tour guide. The chance to have a personal escort through the barns is one more way the state's dairy farmers are making sure fair-goers can learn more about where their food comes from.
Beginning when dairy cattle come to the fairgrounds on Wednesday, July 25, Leier can be found at the Midwest Dairy Association display at the end of the dairy barn. That display is just one of the ways dairy information is shared at the fair.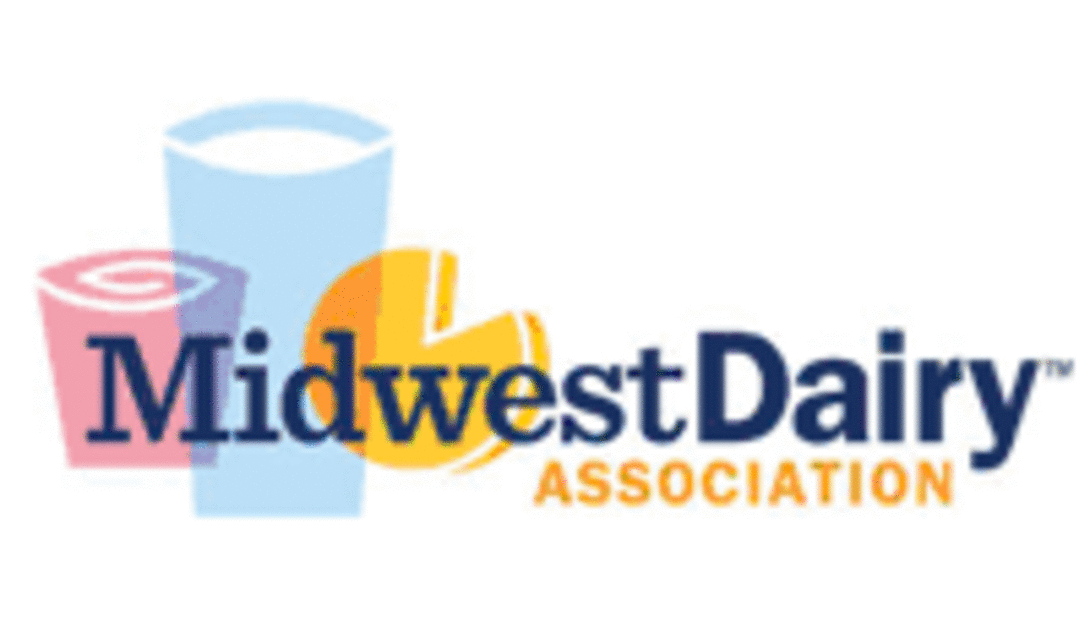 In addition, Midwest Dairy is a participant in the Fair's new effort called the
Ag Experience
, which provides various stations around the fairgrounds where visitors can learn about each commodity and answer questions to win prizes such as camping equipment and a John Deere pedal tractor.
"We're an agricultural state, and the North Dakota State Fair is one of our chances to showcase that," said Char Heer, program manager for Midwest Dairy. "It's terrific that the Fair is such a good partner with groups like ours when it comes to ag education."
In addition to the Ag Experience stations, Midwest Dairy will be among the groups posting information to a blog during the fair.
07.18.2012