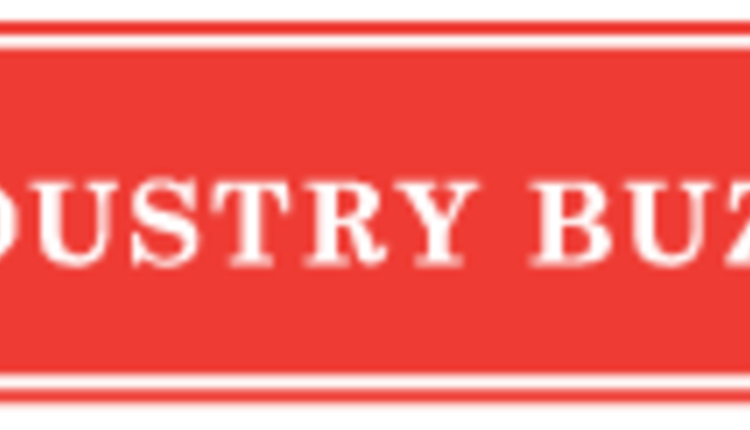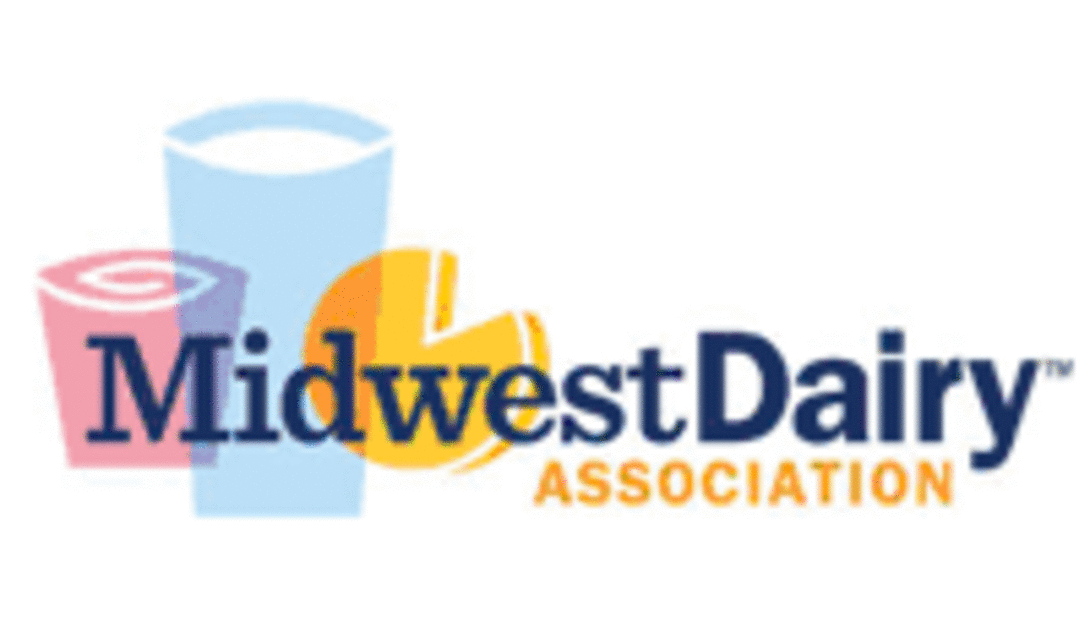 As a traditional prelude to the opening of the Iowa State Fair, the new Iowa Dairy Princess will be crowned on Wednesday night, Aug. 8, at 8 p.m. at the Multi-Media Center of the Cattle Barn at the state fairgrounds in Des Moines. Nine young women involved with the dairy community across the state are competing for the 59th title. The princess and her alternate are charged with helping consumers learn more about dairy products and the farm families who tend the farms and cows that provide them.
The contestants are:



Nicole Engelken, 17, daughter of Tom and Cherrie Engelken of Earlville, representing Delaware County;

Nichole Fagle, 18, daughter of Dan and Melissa Fagle, and the late Sally Fagle, representing Fayette County;

Caitlin Geise, 20, daughter of Brad and Lisa Geise of DeWitt, representing Jackson and Clinton Counties;

Karla Hageman, 17, daughter of Alan and Ruth Hageman of Decorah, representing the Iowa Guernsey Association;

Kaley Heffern, 18, daughter of Jack and Cindy Heffern of Harpers Ferry, representing Allamakee County;

Megan Lien, 18, daughter of Gary and Patty Lien of Calmar, representing Winneshiek County;

Emilie Neumueller, 19, daughter of Tom and Gail Kruse, representing Dubuque County;

Brandi Oostra, 18, daughter of Nelson and Wanda Oostra of Hull, representing Sioux County; and

Logan Worden, 19, daughter of Dennis and Joan Worden of Oelwein, representing the Iowa Brown Swiss Association.
The winners are chosen on the basis of their knowledge and enthusiasm about dairy, personality and communication ability. Both the Princess and Alternate will receive scholarships sponsored by Midwest Dairy Association, which sponsor the contest and princess program on behalf of Iowa's dairy farmers.
The outgoing Iowa Dairy Princess is Jessica Hammerand of Epworth, daughter of Jeff and Tammy Hammerand, and the Alternate Princess is Heidi Hain, daughter of Douglas and Jo Hain of Nora Springs. Their reigns will be completed at the end of the Iowa State Fair, and the new Princess and Alternate will begin their duties on September 1.
8.01.2012