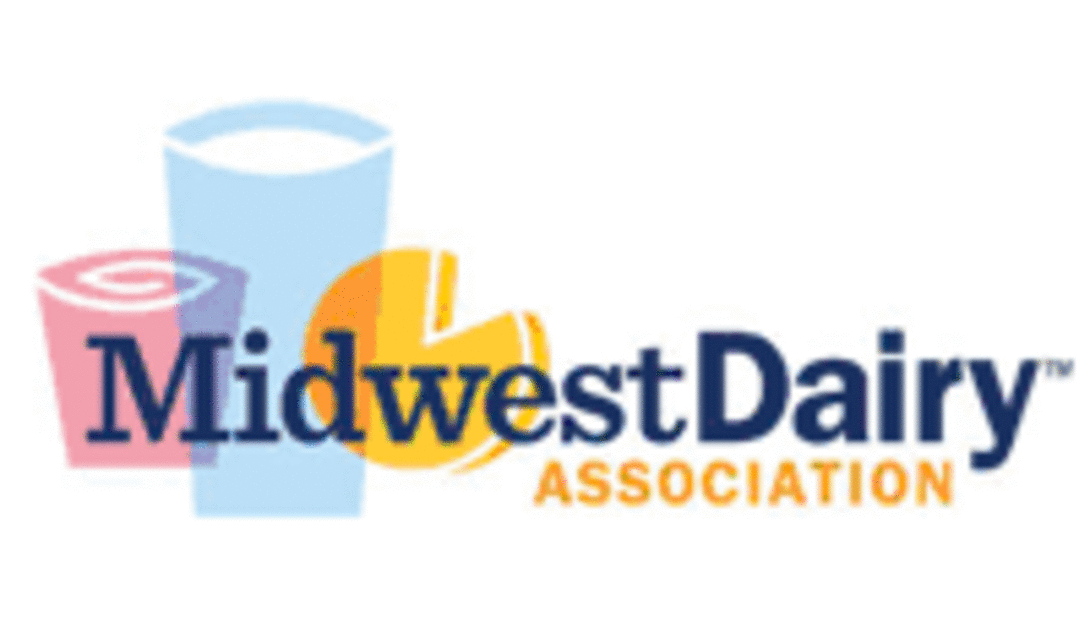 Logan Worden, 19, of Oelwein was crowned the 59th Iowa Dairy Princess at the Iowa State Fairgrounds on the eve of the fair's opening (Wed., Aug. 8).
Worden, daughter of Dennis and Joan Worden, will use the title to make connections with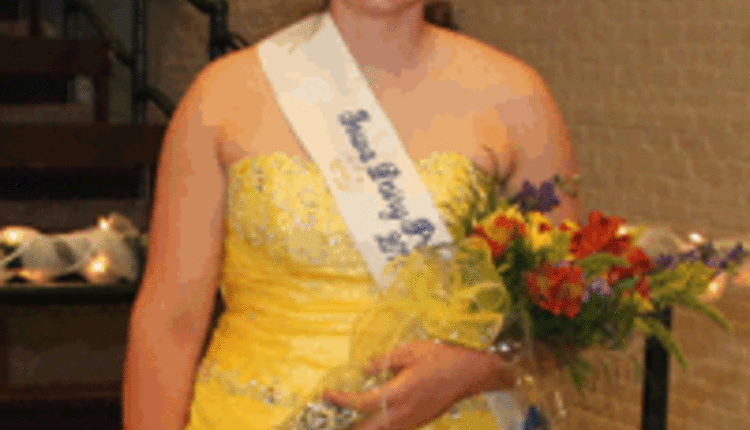 consumers over the coming year, helping them to understand the dedication of dairy farm families as they take care of their cows and farms. Worden represented the state's Brown Swiss breeders in the contest, in which she also was named winner of the presentation category. She is a sophomore at Iowa State University studying dairy science and agricultural business. The Alternate Iowa Dairy Princess, who shares duties with the Princess, is Karla Hageman, 17, daughter of Alan and Ruth Hageman of Decorah. She represented the Iowa Guernsey Association in the contest. Hageman is a senior at South Winneshiek High School. Both young women begin their reigns on Sept. 1. The current Iowa Dairy Princess, Jessica Hammerand of Epworth, and Alternate Princess, Heidi Hain of Nora Springs, will continue their work through the end of the State Fair. Rounding out the top five were:
• Kaley Heffern, 18, daughter of Jack and Cindy Heffern of Harpers Ferry, representing Allamakee County
• Nicole Engelken, 17, daughter of Tom and Cherrie Engelken of Earlville, representing Delaware County
• Caitlin Geise, 20, daughter of Brad and Lisa Geise of DeWitt, representing Jackson and Clinton Counties
Emilie Neumueller, 19, daughter of Tom and Gail Kruse, representing Dubuque County, was named Miss Congeniality. Midwest Dairy Association sponsors the dairy princess program on behalf of Iowa's dairy farmers.
Midwest Dairy Association
is a non-profit organization funded by dairy farmers to build demand for dairy products through integrated marketing, nutrition education and research. Midwest Dairy is funded by checkoff dollars from dairy farmers in a 10-state region, including Minnesota, North Dakota, South Dakota, Nebraska, Iowa, Illinois, Missouri, Kansas, Arkansas and eastern Oklahoma. For more information, visit www.midwestdairy.com. Follow us on
Twitter
and find us on
Facebook
at Midwest Dairy.
08.09.2012