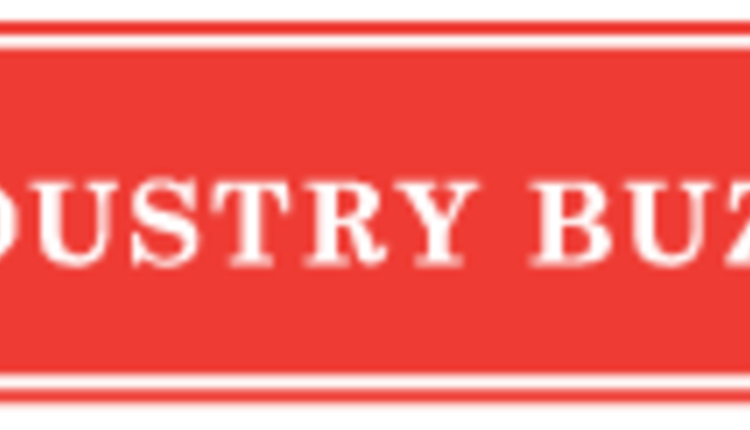 What's New from Minnesota's Dairy Farmers at the 2012 State Fair?
This Year, Fair?goers Will Enjoy New Menu Items at the Dairy Goodness Bar and Learn About the State's Farming Families from Princess Kay Finalists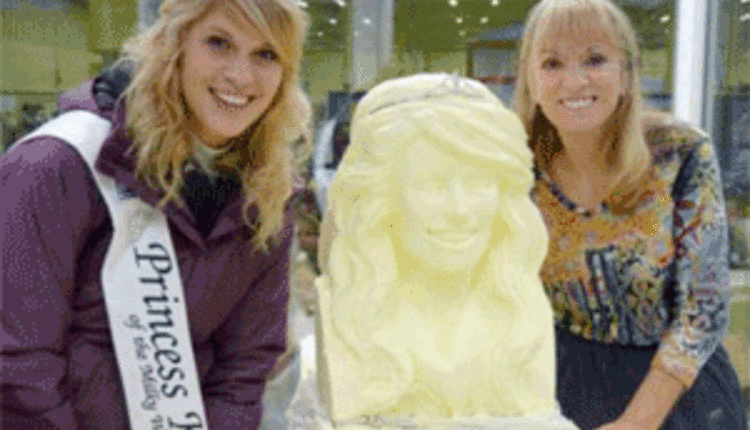 This year's Minnesota State Fair features delicious new offerings at the Dairy Goodness Bar, stories from Princess Kay finalists about what it's like to grow up on a dairy farm, and chocolate milk and malts for the 1,500 participants of the State Fair's Milk Run.
New products at the Dairy Goodness Bar: Have you heard about the curd? For the first time, the Dairy Goodness Bar, located in the Dairy Building, will serve fresh cheese curds in two delicious flavors, white cheddar and zesty cheddar. The 4 oz. bags will cost $3. Also new this year, the Dairy Goodness Bar is offering Greek yogurt in honey?vanilla and strawberry flavors for $1 per serving, and a new flavor of cheese – smoked string – also $1.
A "dairy" good value: Dairy continues to be one of the best bargains at the fair. A 12?ounce cup of fresh cold 2 percent white or low?fat chocolate milk at the All?You?Can?Drink Milk Stand is still just a buck. And the Dairy Goodness Bar will be offering Kids Days, Military Appreciation Day, Senior Days and Thrifty Thursday specials – including two?for?one chocolate milk and cheese sticks, and discounted ice cream cone offers.
Milk Run: The state's dairy farmers will offer free malts to all 1,500 participants of the Minnesota State Fair's 28th annual 5K Milk Run. The Milk Run will begin at 7:45 a.m. on Sunday, Aug. 26, at the fairgrounds. The course goes through the St. Paul campus of the University of Minnesota and the St. Anthony Park neighborhood, finishing back at the fairgrounds.
Princess Kay of the Milky Way:


Pre?fair Butterhead Meltdown: 3?7 p.m. on Monday, Aug. 13, at Pierz Park, Pierz, Minn. Current Princess Kay of the Milky Way Mary Zahurones is hosting a community picnic, where she'll melt down her butter sculpture to use with hundreds of ears of corn.

Coronation ceremony: 8:30 p.m., Wednesday, Aug. 22. The Minnesota State Fair kicks off with the coronation of the 2012?2013 Princess Kay at the State Fair Band Shell. Reigning Princess Kay Mary Zahurones of Pierz, representing Morrison County, will pass the crown on to one of 12 county dairy princesses vying for this year's title. Princess Kay of the Milky Way serves as the official goodwill ambassador for Minnesota's nearly 4,000 dairy farmers. The 59th Princess Kay and finalists will be available for interviews throughout the fair.


My Farm, My Story: 12:45 p.m. and 1:15 p.m. daily at the Moo Booth. A different Princess Kay finalist will present each day about life on a dairy farm and their commitment to "Healthy People, Healthy Communities and a Healthy Planet."

Princess Kay and finalists at the Christensen Farms Stage: Friday, Aug. 31, at the Christensen Farms Stage. Princess Kay and finalists will be on hand throughout the day with quizzes, stories and butter making.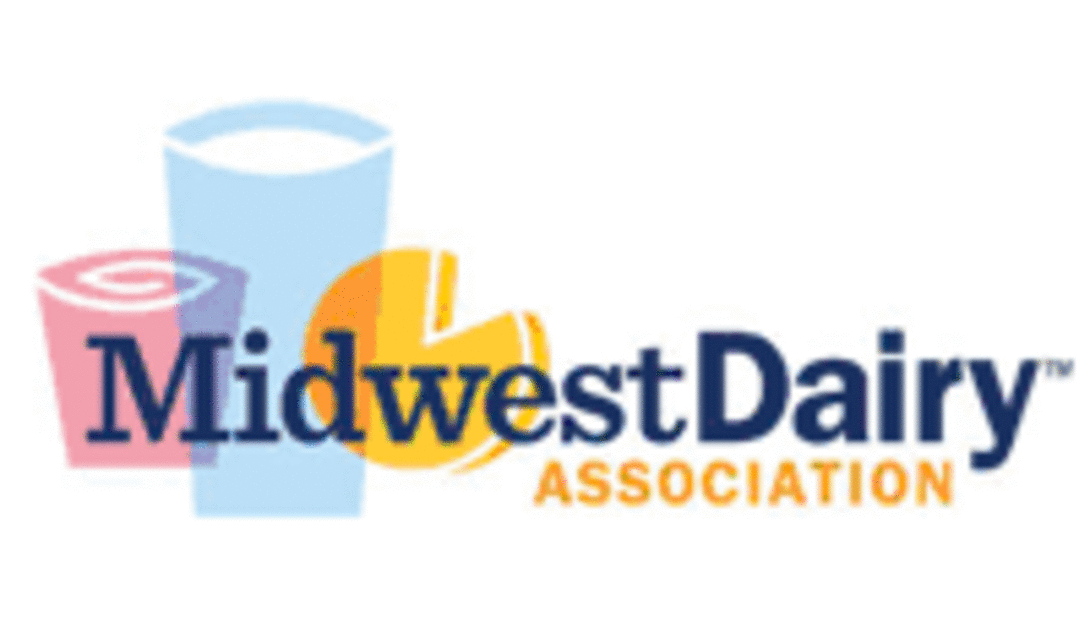 Midwest Dairy Association is a non?profit organization funded by dairy farmers to build demand for dairy products through integrated marketing, nutrition education and research. Midwest Dairy is funded by checkoff dollars from dairy farmers in a 10?state region, including Minnesota, North Dakota, South Dakota, Nebraska, Iowa, Illinois, Missouri, Kansas, Arkansas and eastern Oklahoma. For more information, visit www.midwestdairy.com. Follow us on Twitter and find us on Facebook at Midwest Dairy.
8.10.2012