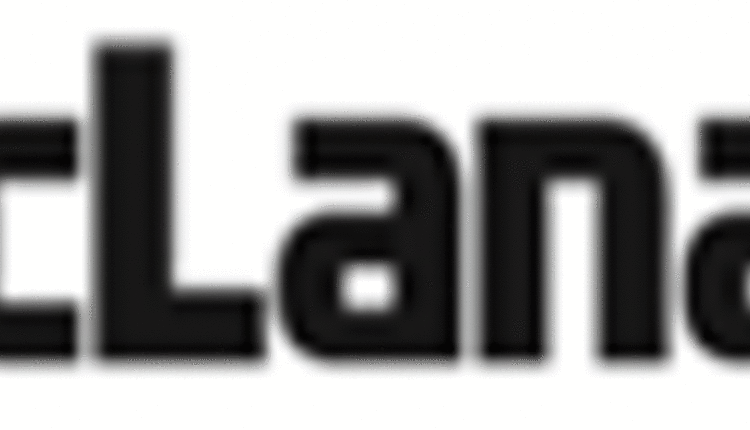 Save the Date! November 14-15, 2012 in Madison, Wisconsin
November 14th - System Tours You Don't Want To Miss!
• Dutch-Made Holsteins, Lake Geneva, Wisconsin
• Larson Acres, Inc., Evansville, Wisconsin
• Prairieland Dairy, Belleville, Wisconsin
November 15th - Featured Presentation:
What Do Digester Cleaning Services Find?
Ever wonder what digester cleaning services find when cleaning digesters, both with and without sand bedding? The answer will surely surprise you. Find out more at the 2012 McLanahan Sand-Solutions Conference where Mr. Charles Daniels, Project Sales Manager and Safety Coordinator from Veolia Environmental Services will present his first-hand experiences having actually cleaned over 20 anaerobic digesters throughout the U.S. including Wisconsin, New York, Idaho, Florida, Indiana and Vermont.
The Conference will also feature topics on addressing cow comfort bottlenecks, sand-manure handling, and closed-loop water management systems.
Look for registration information by mail in September. See you in Madison!
If you are interested in sponsorship opportunities or in attending contact Renee Schrift or Andrea Crawford at +1 (814) 695 9807.
08.10.2012