SCR Dairy announced today the addition of Shane St. Cyr as Training and Customer Support Manager for its expanding U.S. team.
"We are excited for Shane to join our team and bring his extensive, practical dairy knowledge to our organization," says SCR U.S. General Manager Tom Breunig. "Our customers will benefit, as his real-world dairy management experience will ensure they get the most from our technology to ultimately improve health monitoring and herd performance."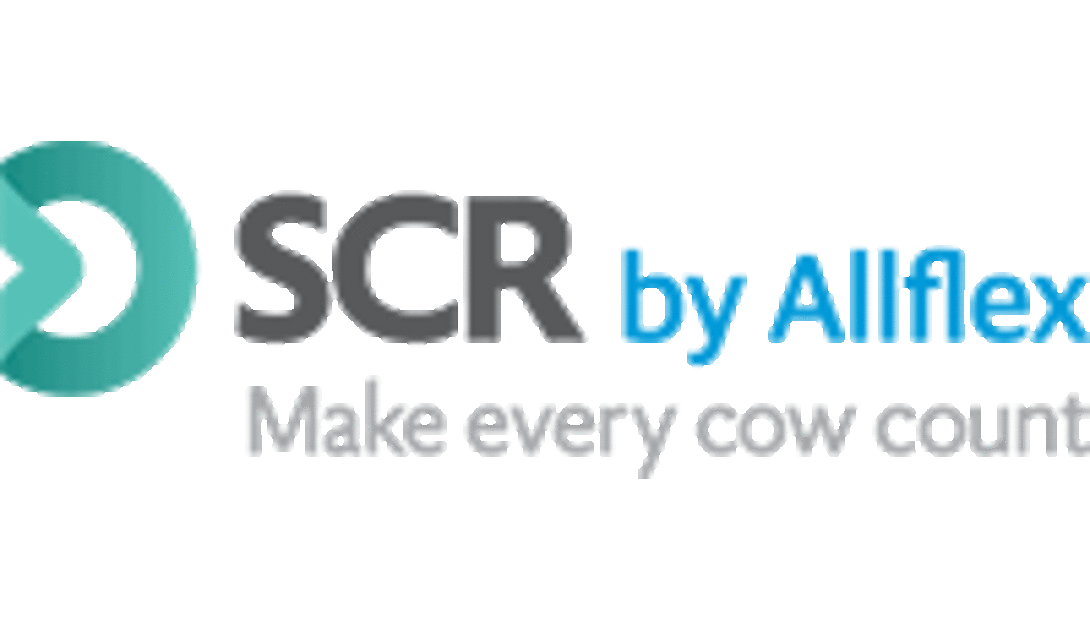 St. Cyr will be working directly with SCR's U.S. dairy customers to maximize the benefits of SCR's breakthrough technology in rumination and activity monitoring. He will also provide software training to all users, support staff and SCR distributors.
St. Cyr grew up working on his family's dairy in Maine and earned his Bachelor of Science degree in agricultural systems management from Penn State University. For the past 15 years St. Cyr has worked on dairy operations of various sizes on the East Coast, most recently serving as the herd manager for a 2,100-cow herd in Peru, N.Y.
"My background in the dairy industry is solidly founded on hands-on experience, which allows me to relate to dairy producers of all sizes," St. Cyr says. "Because there are different goals and strategies for success on each dairy operation, I look forward to visiting with producers and helping them implement new ideas and technologies that will allow them to meet those goals."
He will be based in Plattsburgh, N.Y., and can be reached at Shane.StCyr@scrdairy.com or (518) 565-6010.
About SCR
SCR is a leading developer of advanced technologies for dairy farms and a driving force for progress in the industry. SCR provides dairy producers with revolutionary cow monitoring solutions to manage individual cows, regardless of herd size. Technologies include revolutionary heat detection and rumination information, which utilize unique collar tags and health management system. Over 2 million cows in more than 15,000 farms worldwide are monitored using SCR's collar tags while their technology touches over 10 million cows worldwide, making SCR the global leader in advanced solutions for cow monitoring. www.scrdairy.com
08.15.2012