Mitch Kappelman served as IPS Intern
Mitch Kappelman of Manitowoc, Wisconsin served as International Protein Sires' 2012 Summer Intern. The IPS summer internship provides a college student the opportunity to gain experience in various aspects of the artificial insemination business. Mitch assisted with the development of the 2012-2013 Dairy Sire Catalog. He also conducted linear evaluation on young sire daughters throughout the Midwest and California. The collection data was organized and analyzed as it relates to young sire development.
During the fall semester, Mitch will launch his senior year at the University of Wisconsin, Madison where he majors in Dairy Science with an emphasis on Agri-Business. His campus activities include: President of the Badger Dairy Club, Badger Dairy Club General Chairman for the 2012 World Dairy Expo, active member of Alpha Gamma Rho Fraternity, member of the Collegiate Farm Bureau and member of the University of Wisconsin Dairy Judging team. He will also serve as the Selections Chairman for the upcoming 16th Badger Invitational Sale to be held in the spring of 2013.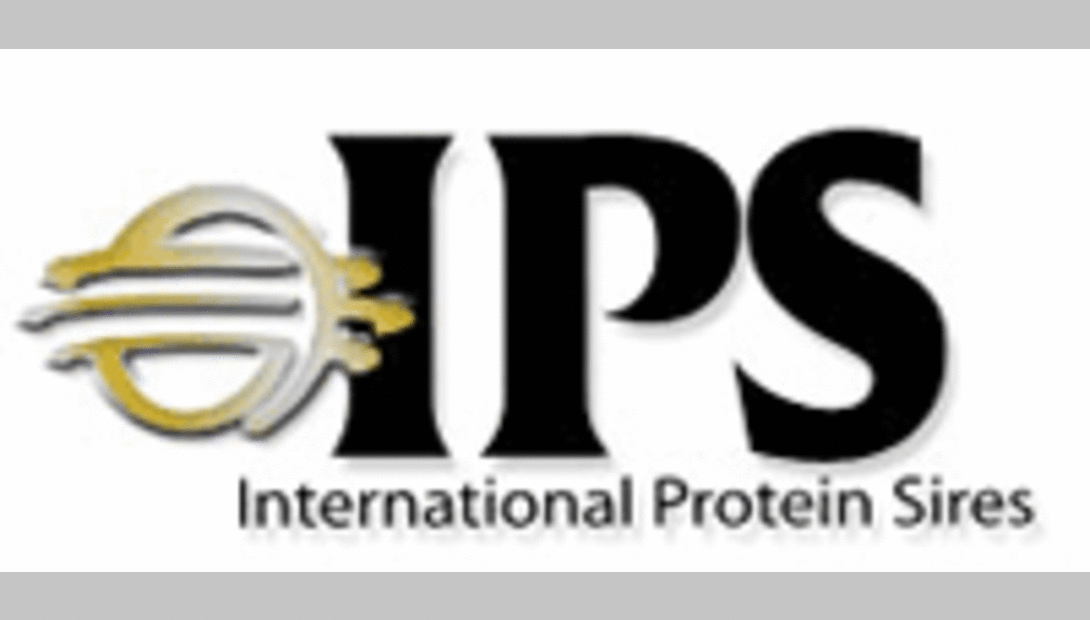 Mitch has been active in the Wisconsin Junior Holstein Association along with the National Junior Holstein Association since 1999. Through his junior Holstein activities, Mitch was recognized as a Distinguished Junior Member at the 2011 National Holstein Convention held in Richmond, Virginia. Mitch currently owns 22 head of registered dairy cattle, including: twelve black & white Holsteins, five red or red carrier Holsteins and five Brown Swiss. Through his astute management of these cattle, several have earned National 30,000 pound milk production awards, a 150,000 pound milk production award and several Junior Progressive Breeder awards.
As a major player in the A.I. industry, International Protein Sires offers a prominent sire lineup. IPS semen is available through a growing network of independent distributors worldwide. Located in Rock Springs, Wisconsin, you may learn more about IPS through their web site, www.ipssires.com or by calling toll free: 1.800.542.7593.
08.16.2012