Accelerated Genetics is proud to present the industry with the next two great sires of the Jersey breed. Outstanding index numbers, with both in the top ten for JPI, make 014JE00537 All Lynns Restore
Vito
and 014JE00533 MVF Jevon
Lotto
-ET ones to notice! Newly released as daughter proven sires, milking daughters of both sires are already impressing as standouts amongst herdmates.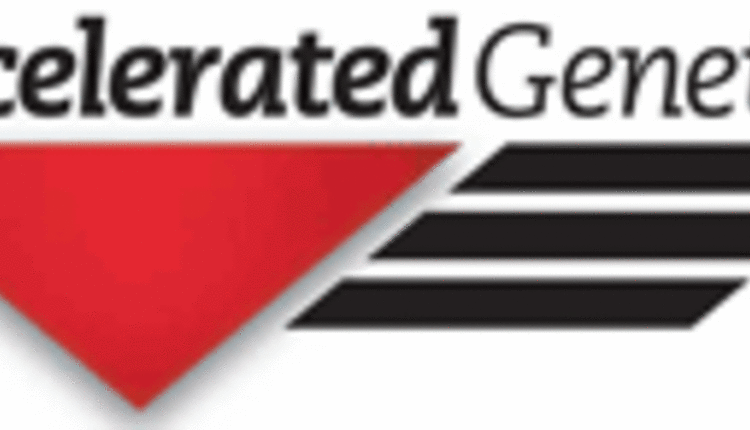 Vito
enters Accelerated Genetics' line up as the number one milk yield sire in the breed. He is incredible for PTAM at +2381M! Amongst the leaders for protein yield as well, he is an impressive +71P. This Restore son, ranking 8th for JPI at +205, has an all around solid proof with +404 NM$, +0.90 PTAT, +1.8 SCR.
Vito
comes from a prominent family with five maternal sisters on the top GJPI list. His EX-90% Paramount dam has several sons in A.I. and made an outstanding five year old record of 27,600M, 1,167F, 953P. She is backed by an EX-90% Abe.
Vito
daughters promise to deliver on style and performance. Accelerated Genetics Sire Analyst, Aaron Palmer, testifies, "[
Vito
] makes tall, open-ribbed, dairy machines with high, wide rear udders. He also adds slope to the rump." Use
Vito
on typical daughters of Action, Nathan, Showtime, Premier, TBone, Alexander, and Lexington.
Premiering among the best of proven bulls at an exceptional +616 NM$,
Lotto
is another one to get excited about! Out of the high JPI Jevon sire, Lotto is strong in nearly every aspect with +199 JPI putting him in the top ten, +652 CM$, +1.00 PTAT. Daughters are predicted to have awesome butterfat at +82F and be high producing, +1266M. His linear shows great udders with +1.0 RUH, +1.4 RUW, +0.5 UC. Adding to his attraction are sound health traits at 2.66 SCS and +5.3 PL. Expect your
Lotto
daughters to be long living and profitable. He comes from a maternal line that specializes in longevity. His EX-92% Jace dam had several phenomenal butterfat records, including a second lactation of 21,640M, 1035F, 4.8%F, 744P, 3.4%P. Logical matings for
Lotto
are Action, Iatola, Campbell, Jebb, Legal, Lyndon, Renegade, and Vance.
Vito
and
Lotto
are both available as ACCESS® sexed semen. For more information about theseor other Accelerated Genetics dairy sires please contact your local sales representative, call 1-800-451-9275, email info@accelgen.com or go to www.accelgen.com.
Accelerated Genetics is a global provider of bovine genetics and research, reproductive services, and solution-based animal health products. With a focus on People, Products and Pride, the Accelerated Genetics vision is to be the producer's trusted first choice.
08.17.2012