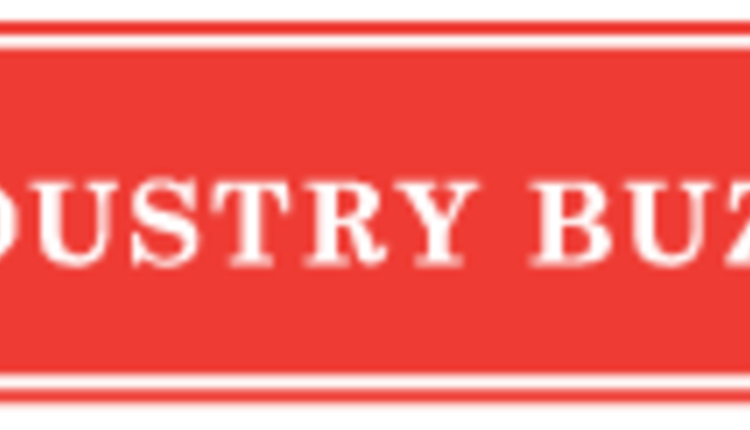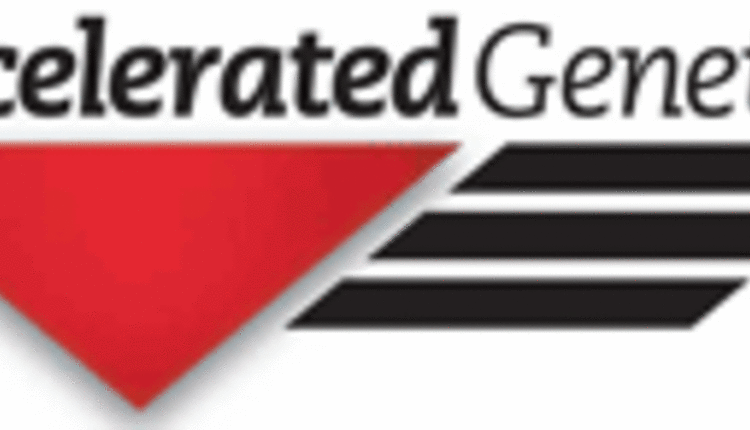 The release of the August 2012 Genetic Evaluations gave Accelerated Genetics a strong Milking Shorthorn addition to their protein breeds roster. 014MS00113 Blissful Teds Spurgeon-ET premiers with an exciting group of first crop daughters and strong genetic predictions.
Spurgeon comes out of a prominent maternal line with an EX-91 Blaser dam followed by a VG Destiny daughter. His pedigree shows a tradition of longevity, fertility, and multiple lactations with great production. Maternal grandsire, Blaser Acres Pepper B2, was a respected health trait bull with +3.70 PL and 2.80 SCS. His dam, Blissful Pepper Sophia, completed six lactations and holds a lifetime record of nearly 125,000M with 5,664F and 4190P. She has put several sires into A.I. and her most recent daughter proven son Spurgeon is sure to be a favorite!
Out of a well known sire for milk and type, Ted, Spurgeon creates his own well-balanced proof. His +112 PTI ranks him high and an impressive +292 NM$ sets him near the top of the breed for lifetime profit. Daughters will be high yielding with his predictions of +982M, +35F, +23P. Spurgeon has excellent health traits with +2.1 PL. He transmits high, wide rear udder attachments with a deep udder cleft and close teat placement at +0.4 RUH, +0.7 RUW, +0.5 UC, +0.5 TP.
Spurgeon has approximately 25 daughters included in his milking evaluation. He is full registery with a one hundred percent pure Milking Shorthorn pedigree. Accelerated Genetics Genetic Services Coordinator, Ben Sarbacker, describes Spurgeon daughters as being "open in their rib structure, long and lean in the neck, and angular throughout."
For more information about Spurgeon or other Accelerated Genetics dairy sires please contact your local sales representative, call 1-800-451-9275, email info@accelgen.com or go to www.accelgen.com.
Accelerated Genetics is a global provider of bovine genetics and research, reproductive services, and solution-based animal health products. With a focus on People, Products and Pride, the Accelerated Genetics vision is to be the producer's trusted first choice.
8.17.2012