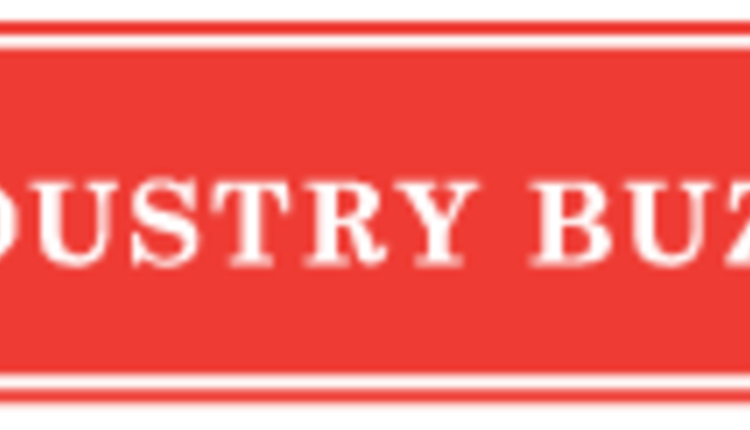 The Iowa State University Agricultural Business Club won two major awards at the Agricultural and Applied Economics Association (AAEA) conference in Seattle earlier this month.

Ag Business Club members, who are all majoring in agricultural business, include Tory Mogler, a junior; Nate Jones, a senior; Josh Sonnabend, a junior; Jared Epley, a senior, Andy Chamra, a senior; Marcie Stevenson, a senior and William Edwards, Iowa State University economics professor and club adviser.
The club was named National Outstanding Chapter for the seventh consecutive year and ISU students also won the Academic Quiz Bowl for the first time in the club's history.
The Agricultural Business Club is an Iowa State University College of Agriculture and Life Sciences undergraduate student organization advised by Iowa State economics professors Ron Deiter and William Edwards.
"I couldn't be more proud of our students and their accomplishments," Deiter said.
The club has received the National Outstanding Chapter Award 11 times since 1992 and has been awarded the National Creative Club Award six times since the award was created in 2000.
Andy Chamra, a senior in agricultural business and club president, was a member of the winning Academic Quiz Bowl team along with juniors Tory Mogler and Josh Sonnabend. The second Quiz Bowl team tied for fourth and included seniors Nate Jones and Marcie Stevenson, and Jared Epley, a junior.
In addition to the club's awards Mogler was elected vice president of the AAEA student undergraduate section.
8.27.2012