Three quality educational programs in September are sure to bring value to your dairy clients -- and your business too. Designed by dairy producers to meet the needs of today's dairy businesses, these programs offer the latest thinking and the greatest resources available: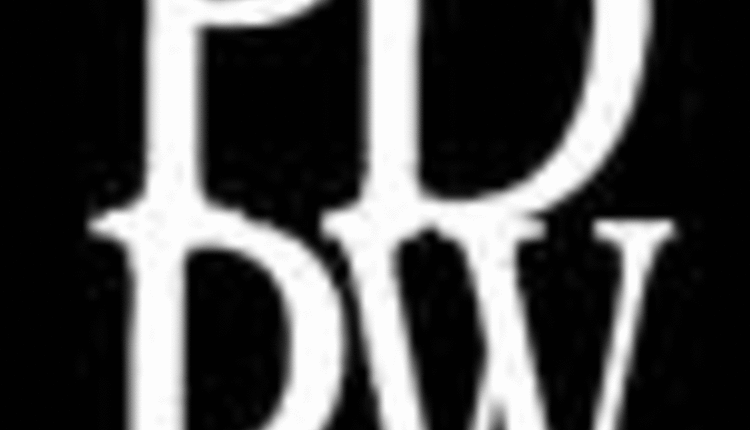 Hispanic Supervisor Workshop - Sept 19 & Sept 20
Offered twice: Wednesday, September 19 in Chilton, WI and Thursday, September 20 in Arlington, WI.
Ideal for employees who speak Spanish and are in a supervisory position or growing into one. You've taught them the job skills… Now give them the confidence and leadership skills to successfully manage their team members on a day-to-day basis. Taught exclusively in Spanish.
Click here
for more information and to register.
Treating Mastitis – The Facts on Antibiotic Resistance and Residue Avoidance -
register by Sept 11
Part of our World Class Webinar Series, this webinar offers the opportunity to tune in with your team and listen to Dr. Pamela Ruegg, from UW Madison and UW Extension.
Dr. Ruegg will outline the latest research and the principles for treating mastitis. Listen live on Monday, September 17 from noon to 1 CST, or registrants can watch the fully recorded version at your leisure.
Click here
for more information and to register.
Feed & Nutrition Conference – Alternatives, Strategies, Decisions - Sept 25 & Sept 26 Great for dairy nutritionists and consultants!
Offered twice: Tuesday, September 25 in
Stevens Point, WI
or Wednesday, September 26 in
Madison, WI
.
Meet this year's crop season challenges head-on when you attend this solution-oriented conference offering practical ideas and strategies to help you manage the effects of drought-stressed feeds and high commodity prices. Three expert presenters will guide you through alternatives that do not compromise cow health. PLUS: An agronomic look at crop strategies for 2013. Don't miss it…
Click here
for more information and to register. Question? Call Professional Dairy Producers of Wisconsin at 800-947-7379.
The world is our classroom. Everyone is welcome to participate in PDPW programs...members and non-members
09.04.2012