Dairy Webinar to Address New Parity in Energy from Fat & Corn
The severe drought across much of the nation's midsection has driven corn prices higher, dramatically reduced domestic availability, and prompted an influx of ration ingredient questions from dairy producers about substituting fats for cereal grains. To help address these challenges, Dr. Tom Jenkins of Clemson University is presenting a Hot Topic webinar entitled "Fat vs. Corn: Time to Re-evaluate" on September 13th at 1 pm PDT.
The webinar is appropriate for dairy producers and nutrition professionals and will feature an interactive session with Dr. Jenkins on the following topics:
1) Methods for evaluating fat vs. corn for your ration.
2) Strategies for improving ration ROI with fat.
3) Corn vs. Fat comparisons of energy density and availability for milk production.
Dr. Jenkins,
a highly regarded animal nutrition researcher and a consummate teacher, has devoted the last 30 years to exploring important areas of lipid metabolism in dairy cattle. The Fatty Acid Forum "Hot Topic" webinars are hosted as key issues arise in the dairy nutrition arena, providing expert guidance to both dairy producers and nutrition professionals in a format that is convenient, accessible and engaging. The Hot Topic webinars are supplemental to the planned curriculum for The Fatty Acid Forum, an ongoing learning platform that was launched in May of 2012 by Virtus Nutrition to make the latest research and practical applications of feeding fatty acids broadly available to dairy nutrition professionals across the globe.
This practical "Hot Topic" webinar will run approximately 20 minutes in length, followed by an interactive question and answer period. Participants may send questions in advance to www.thefattyacidforum@virtusnutrition.com to be addressed during the webcast or may ask questions during the event.
Mark your calendar now for the "Hot Topic" webinar:
"Fat vs. Corn: Time to Re-evaluate"
Dr. Tom Jenkins, Clemson University
Thursday, September 13th, 2012
1 PM PDT/2 PM MDT/3 PM CDT/4 PM EDT
To register for this "Hot Topic" webinar on September 13th, please visit the Virtus Nutrition website at www.virtusnutrition.com/thefattyacidforum. All of The Fatty Acid Forum webinars are free and will be recorded and stored on the Virtus Nutrition website for future reference.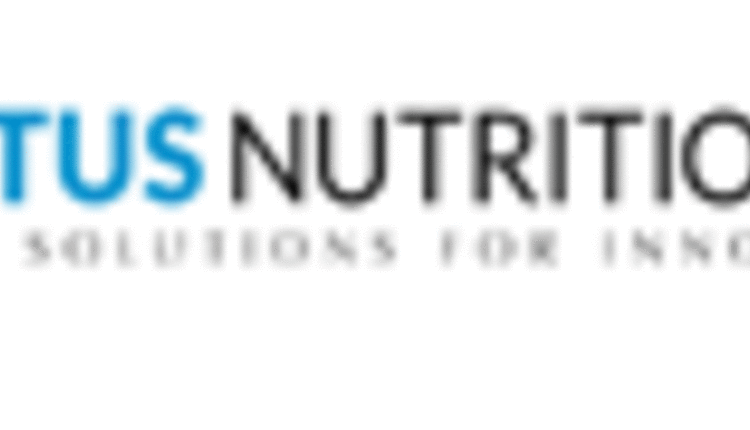 Virtus Nutrition®, based in Corcoran, California and the heart of California's dairy industry, is an industry- leading manufacturer and developer of nutrition solutions and the preferred provider of both fatty acid nutrition and omega impact tracking technology for dairy producers throughout North America. www.virtusnutrition.com
09.05.2012