The American Feed Industry Association, along with the International Grains Program of the Department of Grain Science and Industry at Kansas State University, have again partnered to offer two short courses on HACCP and feed manufacturing. The interactive courses, both held in Manhattan, Kan., are taught by a unique blend of instructors who provide in-depth training on all aspects of the industry associated with feed manufacturing and feed safety.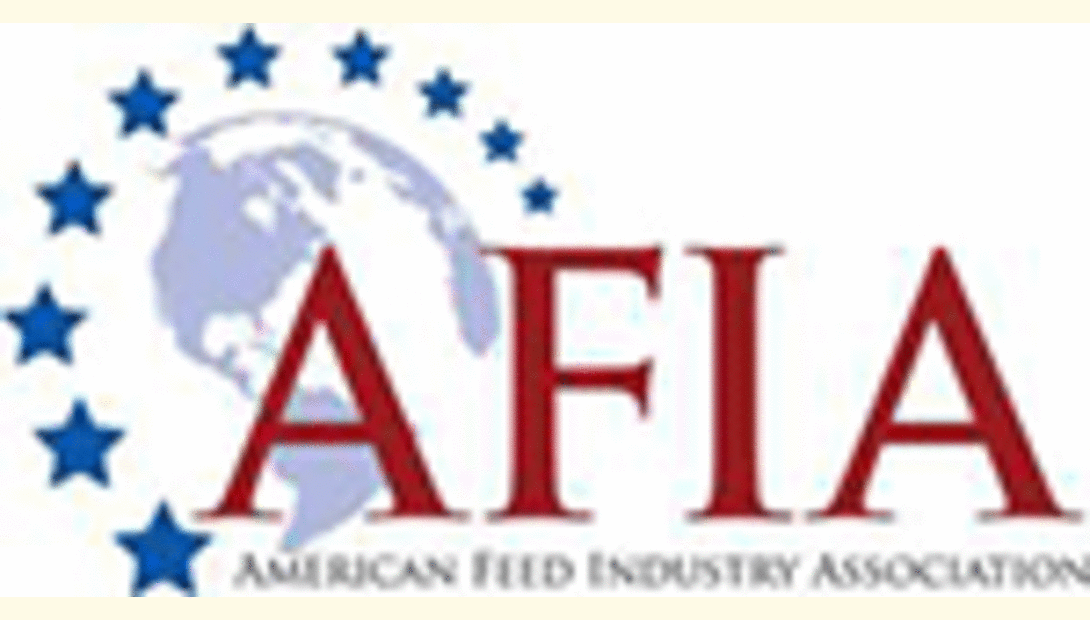 The
AFIA-KSU Advanced Feed Manufacturing Short Course
will be held Oct. 8 – 11. The course provides participants with an in-depth understanding of the specifics of feed processing. Emphasizing feed safety, this advanced course targets individuals with feed industry experience that understand the basic principles of feed manufacturing.
Establishing a HACCP Program for the Feed Industry will be held Nov. 5-8. The course focuses on the development of a Hazard Analysis Critical Control Points plan for all sectors of the feed industry, including feed mill managers, quality assurance personnel, and ingredient suppliers.
K-State, in partnership with AFIA and the National Grain and Feed Association, has held Feed Manufacturing Short Courses since 1976. These courses are taught by a unique blend of individuals from K-State and within the feed and allied industries and provide in-depth training on all aspects associated with feed manufacturing.
Registration information can be found
here
. These high-demand, educational courses often sell out quickly, so early registration is suggested.
For questions, please contact K-State's
Carlos Campabadal
at (785) 532-3187 or
Keith Epperson
, AFIA vice president of manufacturing and training, at (703) 558-3568.
About AFIA
AFIA, based in Arlington, Va., is the world's largest organization devoted exclusively to representing the business, legislative and regulatory interests of the U.S. animal feed industry and its suppliers. Founded in 1909, AFIA also is the recognized leader on international industry developments. Members include more than 500 domestic and international companies and state, regional and national associations. Member-companies are livestock feed and pet food manufacturers, integrators, pharmaceutical companies, ingredient suppliers, equipment manufacturers and companies which supply other products, services and supplies to feed manufacturers.
The feed industry makes a major contribution to food safety, nutrition and the environment, and it plays a critical role in the production of healthy, wholesome meat, milk, fish and eggs and pets. More than 70 percent of the feed in the United States is manufactured by AFIA members.
09.06.2012