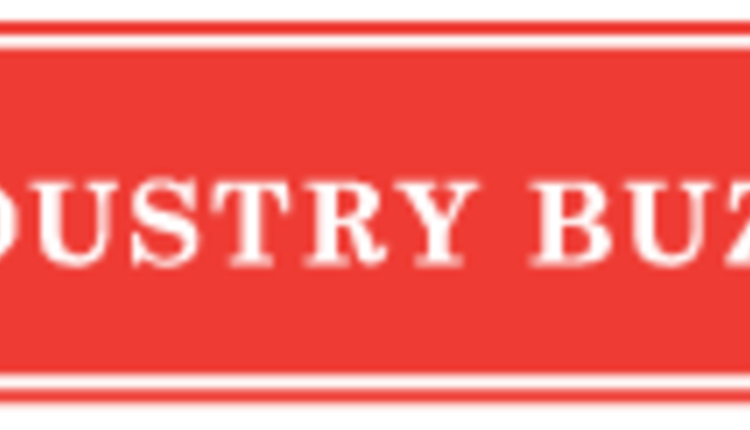 Eric Chavez has joined the ABS Global, Inc. team as an area sales manager in New Mexico.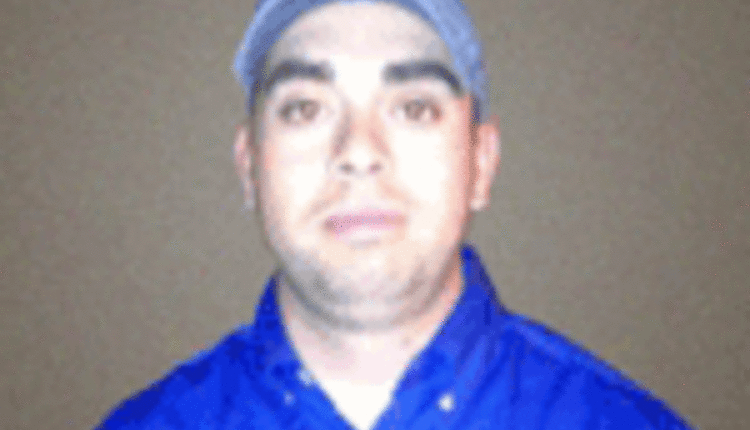 "Chavez has a passion for cattle and has spent his entire life in the dairy business," stated Brandon Denton, district sales manager. "We look forward to utilizing his talent in this new position as a New Mexico area sales manager, as he works to grow the business with the rest of the ABS team and provide customers with strategic, sustainable and profitable results."
Chavez graduated from New Mexico State University with a degree in animal science and has a vast knowledge of the dairy business. Prior to joining the ABS team, he managed a research project for New Mexico State University Dairy Extension. Chavez grew up on Price's Roswell farm in Roswell, New Mexico, and learned a lot about the business through his father, who was an ABS Independent Representative.
As an area sales manager, Chavez will be taking on a new role and challenge to grow the dairy business in New Mexico. He will work with the rest of the New Mexico team to acquire, develop and manage long-term client relationships. In addition, Chavez will develop partnerships to identify and build new business opportunities across sales channels and markets. Eric will be based out of his home in Clovis, New Mexico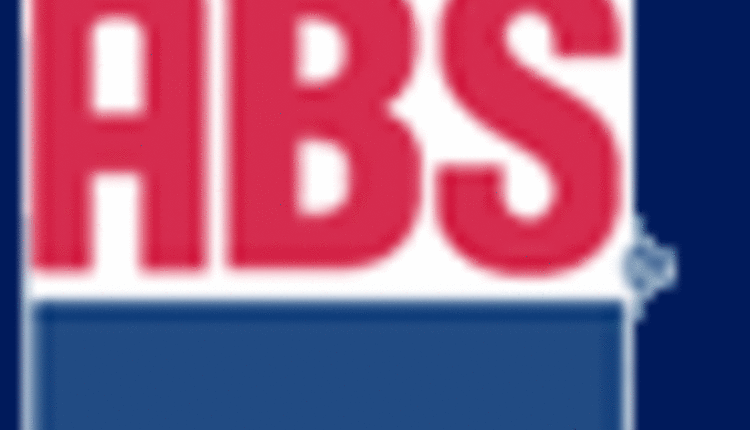 Headquartered in DeForest, Wisconsin, ABS Global is the world?leading provider of bovine genetics, reproduction services, technologies and uddercare products. Marketing in more than 80 countries around the globe, ABS has been at the forefront of animal genetics and technology since its founding in 1941. ABS Global is a division of Genus plc.
9.11.2012