Agritourism is more popular than ever, with millions of people visiting corn mazes, pumpkin patches, pick-your-own operations and other agricultural attractions every year.
Keeping visitors safe is the purpose of the new interactive Web guide, available at www.safeagritourism.com.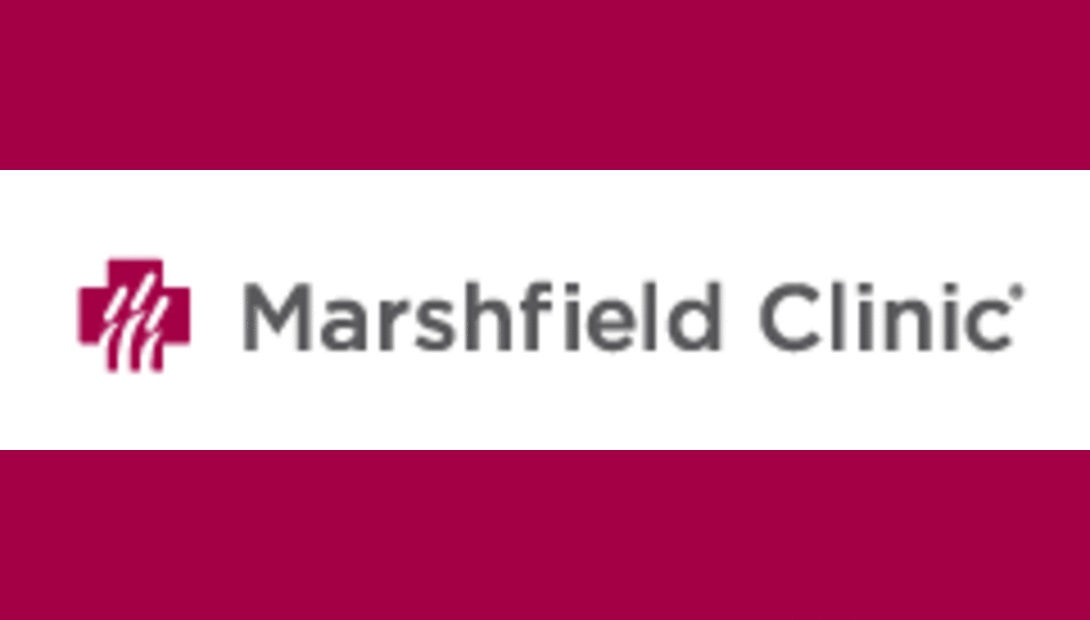 Farmers can select virtual walk-throughs most appropriate for their operations. These walk-throughs identify health and safety hazards and provide resources to fix the hazards.
The walk-throughs and remedies are based on "
Health and Safety Guidelines for Children
". The guidelines were originally published in 2007 by the National Children's Center for Rural and Agricultural Health and Safety, part of the National Farm Medicine Center at Marshfield Clinic Research Foundation, Marshfield, Wis.
Project manager Marsha Salzwedel adapted the guidelines after obtaining feedback from farm owners and agritourism associations.
"We asked for help from people who would use the Web page. They guided us with making the recommendations 'practical' and told us what types of resources they needed," Salzwedel said.
"This really helps fill a gap," said Karen Kollars, agritourism development consultant, Nebraska Tourism Commission. "It is exciting to finally have a one-stop guide available for agritourism businesses to refer to for health and safety guidelines, along with loads of practical information, resources and checklists."
Features of the interactive guide include:
· Walk-throughs that use photos to contrast improper practices with best practices and guidelines. Review questions and resource information accompany the photos.
· Checklists that operators can print and use to conduct customized walk-throughs to identify safety issues and hazards in their operations.
· Resources page with signs, policies, logs and other practical, ready-to-print items.
National Farm Safety and Health Week is September 16-22. The theme is, "Agricultural Safety and Health…A Family Affair." For more information on childhood agricultural safety, email the National Children's Center at nccrahs@mcrf.mfldclin.edu, or call 1-800-662-6900.
09.12.2012