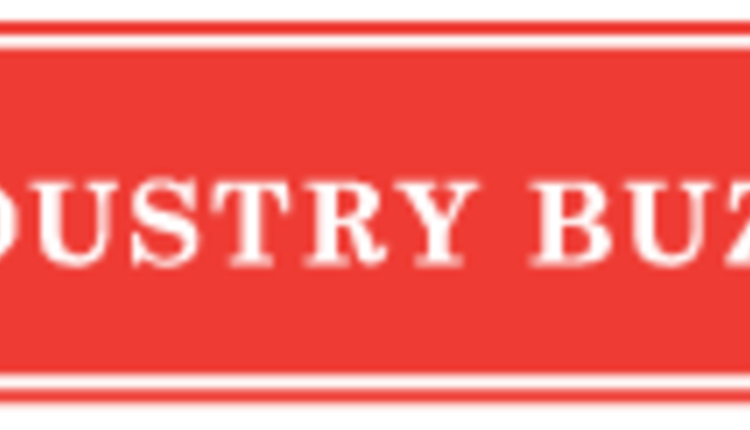 Ohio 4-H was the top team in their divisions at the 44th Annual Invitational Youth Dairy Cattle Judging Contest, held Monday, Sept. 17, during the 2012 All-American Dairy Show in Harrisburg.
From as far as California and Florida, 43 teams competed in the 4-H, FFA, Junior College and Senior Collegiate divisions. The contest included dairy cattle evaluation and oral reasons components. Awards were given based on oral reasons, high scoring individuals and teams of each breed as well as overall breed results in each division.
Top five teams in the division were:
1st – Ohio 4-H
2nd – New York 4-H
3rd – Wisconsin 4-H
4th – Pennsylvania 4-H
5th – Maryland 4-H
High 4-H individual, Trent Miller of Wisconsin, flanked by coaches Tom Knegendorf, left, and Bob Traynor, right.
Top five individuals were:
1st – Trent Miller, Wisconsin 4-H
2nd – Emily Dudash, Ohio 4-H
3rd – Abigail Jantzi, New York 4-H
4th – Hillary Jackson, Ohio 4-H
5th – Laura Bond, Ohio 4-H
High 4-H Oral Reasons Dyllan Himmelberger from Annville, Lebanon County.
9.19.2012