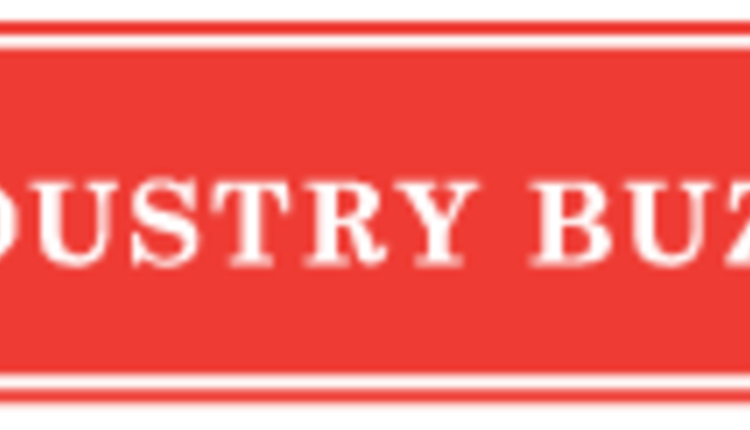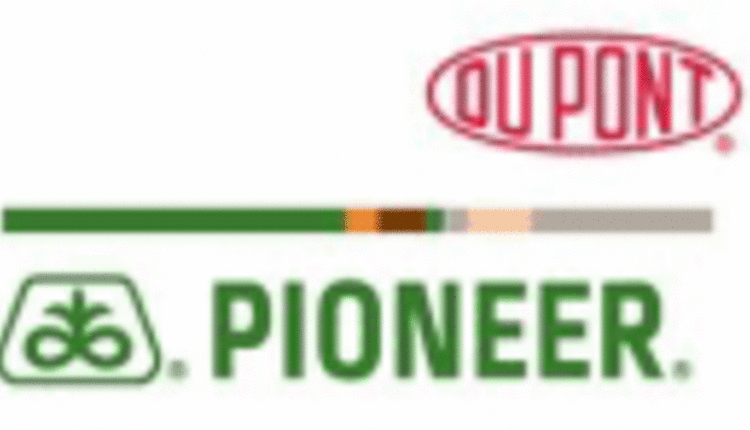 The difficult growing season will bring challenges for growers in grain quality management and storage. John Gnadke, harvest management and grain quality consultant for DuPont Pioneer, provides six timely tips for handling and storing grain this season.
2012 is a year most farmers won't forget … long, hot and a summer that didn't quit. Unfortunately, harvesting drought-stressed crops will be the norm for many growers this year. And with that comes challenges in grain handling and storage.
Tip #1 –
When harvesting drought-stressed corn, don't use in-bin dryers with stirring equipment and allow grain to dry slowly in humid conditions.
Hear Gnadke's recommendation for storing drought-stressed grain in continuous flo dryers.
In-bid dryers.
Tip #2 –
The recommended plenum operating temperature is 190 – 210 F. The goal is to move the grain through and get it into storage as quickly as possible.
Monitor stored grain on a weekly basis for 4 to 6 weeks following harvest. After that, check grain on a bi-weekly basis. It's a big risk to have damaged corn, considering a 60,000 bushel bin can easily house grain worth $500,000.
John Gnadke provides more guides on figuring cfm of air flow and cooling grain
Plenum operating temperature
Tip #3 –
Get the grain as clean as possible before storing. Clean grain stores well.
If ears are tipped back, there's the potential the grain is lighter. Storing lighter grain is more likely to create air flow problems and ultimately create spoilage and heating problems.
Tip #4 –
This is definitely the year you don't want to let the proverbial bad apple (light or damaged grain) ruin the entire bin. Monitor fields for stalk quality and harvest accordingly.
If you had corn that died prematurely, cobs will be spongy and moist. Listen to Gnadke's tips for making adjustments to your combine in these situations.
Spongy cobs.
Harvesting light material or have broken cobs? Get Gnadke's drying recommendations.
Drying Light Material
When working with bins with 60,000+ bushel capacity, about every 20,000 to 30,000 bushels or 1/3 of the bin consider removing grain from the center to help preserve grain quality. Make this part of your fall marketing program.
Tip #5 –
Even with good growing conditions or little drought stress, remain judicious about checking stored grain.
There are risks when storing even high-quality grain until July/August. Cover fan inlets if there are no down -stream shutters or close the fan inlets in February to prevent gravity-fed air flow from warming the grain. This won't be a problem if marketing grain between March and early June.
Storing grain until July or August? Follow these tips from Gnadke.
Long Term Grain Storage
Tip #6 –
Many growers who will likely be storing "green" pods or seeds carry risks, too.
Listen to Gnadke's tips.
Storing "green" pods or seeds
9.25.2012